Governor Control Systems, Inc. Awarded Basler Distributorship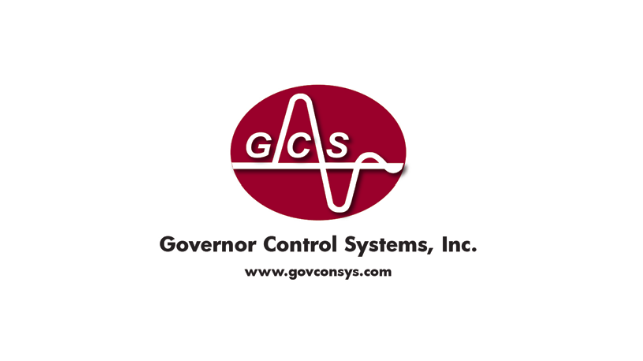 Governor Control Systems, Inc. (GCS) has been awarded by Basler the territory of Mexico, the Caribbean, Central and South America (excluding Argentina and Uruguay). GCS is a leading solutions provider to land-based and marine power generation markets, and will offer Basler products, parts, support and service. GCS will serve its Basler Distributorship from its headquarters in Fort Lauderdale, USA.
Benjamin Lozano, GCS Vice President, states, "We are very excited to serve customers with GCS' commitment to service and technical excellence in conjunction with Basler's market leading products."
Ken Rhodes, Basler Vice President of Sales, adds "Basler has developed a strong relationship with GCS over a number of years, and we look forward to working together to develop leading edge solutions and service for this territory."
GCS brings a team of highly experienced application and service engineers, inventory, testing and dedicated Basler training and has worked with Basler technologies for many years. GCS offers engineering excellence and technical expertise, together with comprehensive inventory to Basler's customers and looks forward to continuing the Basler tradition of exceptional customer service.
About GCS
Founded in 1998, Governor Control Systems, Inc. is a privately held company, specializing in the design, installation, service and repair of rotating and reciprocating equipment control solutions to the marine and land-based power generation industries. Headquartered in Fort Lauderdale, Florida, GCS offers a comprehensive range of solutions and products for the service, repair, and system upgrades of engine and turbine control and monitoring equipment. GCS serves its markets via a network of facilities with locations in the South East, Gulf Coast, Pacific Northwest, and Mid-Atlantic. GCS is part of the MSHS Group of companies, providing turn-key solutions for prime movers and their driven loads. www.govconsys.com
About Basler
Basler Electric Company designs and manufactures Automatic Voltage Regulators, Genset and Engine Controls, Protective Relay Systems, Excitation Systems, and Custom Transformers for the industrial, commercial, OEM, and utility markets. Basler Plastics, LLC, produces high quality injection molded components. Basler Electric has been headquartered in Highland, Illinois, since 1942 and has additional operations in Texas, Mexico, China, and Singapore.
The products and services herein described in this press release are not endorsed by The Maritime Executive.