Baron Announces Advanced Satellite-Derived Radar Technology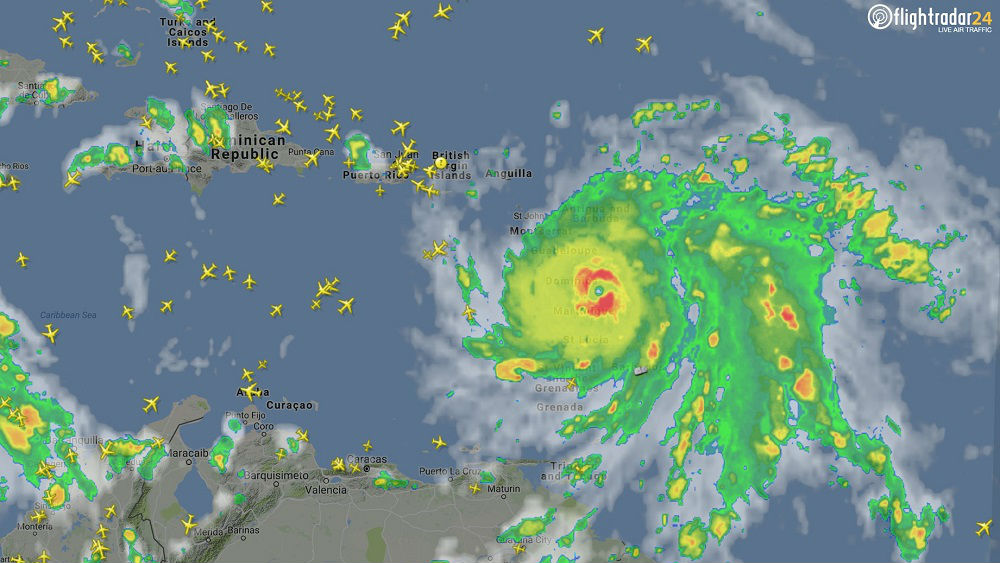 Baron, a leading provider of critical weather solutions, announces its advanced Satellite-Derived Radar technology, a part of their suite of critical weather intelligence solutions. Baron added Satellite-Derived Radar capabilities to expand coverage beyond normal radar range and deliver more accurate forecasts of major weather events.
When weather events are out of range and coverage is important, Satellite-Derived Radar makes it easier to track the formation and path of storms. Complex algorithms combine information from the global satellite network to create a fuller, more complete image of weather patterns.
Satellite-Derived Radar capabilities allow Baron to track hurricanes when they are far out at sea and out of sight of traditional radar technology. While these storms far out to sea may seem harmless, getting an early read on their patterns with Satellite-Derived Radar technology can aid in preparation for these storms' possible contact with civilization, hastening disaster response and, most importantly, saving lives.
"Even if you had access to every land-based radar in the world, you still wouldn't have global coverage," said Matt Havin, Data Services Manager at Baron. "All the radars in the world only cover a certain percentage of the globe. Meteorologists need a way to see weather data in areas where land-based radar doesn't reach—that's where Satellite-Derived Radar comes in. Our exclusive data helps meteorologists share what's happening in real-time."
The products and services herein described in this press release are not endorsed by The Maritime Executive.