AOG Specializes in CEO & Special Project Consulting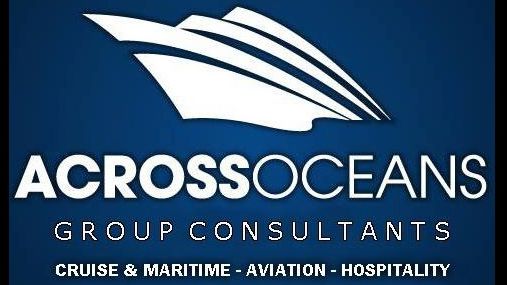 Across Oceans Group (AOG) is a market leader in consulting and advisory services for cruise lines, tourism, offshore, shipping, hospitality technology, airlines, government agencies and travel industries.
It is extremely difficult for high-level executives of large global organizations to know all of the important details of their day-to-day operations. Without this information, making sound business decisions become more tenuous. Imagine being able to collect this information without having to leave your office. We are industry experts who become your eyes and ears in your organization.
As insiders, we have the breadth of experience to know where to look for problems and which questions to ask. As outsiders, we move inconspicuously within your organization both shipboard and shoreside to observe day-to-day operations. Based on your needs, we embed ourselves in your organization, observe operations, report our findings, and make recommendations. We can help you move your organization forward towards greater success.
As experts in the hospitality, tourism, cruise line shipping and travel industries, we see the reality of businesses like yours every day; we know where to look for issues and what information you need to be successful.
Our confidential recommendations help you directly increase revenues, decrease costs, improve passenger safety and improve the total guest experience. This intelligence helps you understand the reality of your own operations and helps you make conscious decisions to improve and grow your business.
We work daily with cruise lines, offshore operators, shipping companies, ports, airlines, hotels, casinos, security and safety experts, software developers, information technology providers, and manufacturers. We pride our self on 160 years of combined expertise and pride ourselves for helping to transform the worlds great companies into sharper, smarter, better versions of themselves.
Working with AOG cuts years from the sales cycle by helping establish close relationships with key decision makers at the right time. AOG accelerates sales, support and marketing process by allowing you to take advantage of our decades of industry expertise and relationships. Whether your business is land, sea or air-based, AOG has the expertise and know-how to meet your needs.
Douglas S. Diggle, CEO says, our breadth of experience across multiple market segments gives us the unique perspective with which to serve our customers with tailored solutions. Your business is our passion and we would love to discuss, with you, the possibilities for growing your business. We help our clients decide where they want to go and how to get there. Together, we find value across boundaries, develop insights to act on, and energize teams to sustain success.
The products and services herein described in this press release are not endorsed by The Maritime Executive.