ABS-led Research Identifies Key Recommendations for Evaluating EALs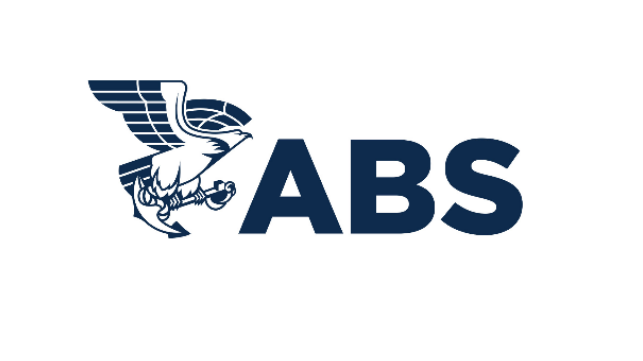 ABS, in partnership with Vickers Oil and Imperial College London, completed a joint study on the use of environmentally acceptable lubricants (EALs) on stern tube bearings. The study evaluated EAL properties relative to mineral oil-based lubricants and concluded oil viscosity is the primary property in selecting an EAL.
"Interest in EAL performance has grown following an increase in the number of new build stern tube bearing failures in 2014," said Derek Novak, ABS Senior Vice President of Global Engineering and Technology. "Working closely with our project partners in an extensive study of EAL properties, we found oil viscosity is the main determinant in choosing the optimal EAL for normally operating stern tube bearing installations."
Primarily driven by U.S. Environmental Protection Agency (EPA) requirements put in place in 2013, EALs were intended to replace mineral oil lubricants in marine vessels. During this joint project, ABS and its partners identified, through experimental research, key characteristics of EALs compared to mineral oil lubricants:
- viscosity of EALs is more stable than that of mineral oils, with respect to changes in temperature
- EALs demonstrated relatively lower pressure-viscosity coefficients than mineral oils, indicating EALs may form thinner oil films, potentially insufficient to protect surfaces from wear under edge loading conditions
- using EALs with higher pressure-viscosity coefficients, compared to other EALs of the same viscosity, may provide some safety margin in shaft-alignment sensitive installations
- EALs may offer less margin in shaft misalignment conditions, therefore particular attention should be taken for correct shaft alignment
- using EALs with higher viscosity, compared to a mineral oil of lower viscosity, may provide additional tolerance for edge loading wear.
"The results of this study offer important insights into both viscosity selection and the more specialized area of pressure-viscosity coefficient behavior, where no universally-adopted measurement standard exists," said Vickers Oil Technical Director, Chris Wholley. "By tackling this issue together with ABS and Imperial College London, we were able to develop a deeper understanding of lubricant behavior in a journal bearing, operating both normally and under edge loading conditions, which will help us to give the best advice to owners and operators wishing to reduce the adverse effects of shaft misalignment, and inform our product development process.
About ABS
ABS, a leading global provider of classification and technical advisory services to the marine and offshore industries, is committed to setting standards for safety and excellence in design and construction. Focused on safe and practical application of advanced technologies and digital solutions, ABS works with industry and clients to develop accurate and cost-effective compliance, optimized performance and operational efficiency for marine and offshore assets.
About Vickers Oils
Vickers Oils, established in 1828, remains to this day a private independent company with a reputation as a long-standing reliable supplier of high performance, specialty marine lubricants. Having pioneered the introduction of environmentally acceptable marine lubricants in 2002, Vickers Oils have now supplied thousands of vessels worldwide and gained approvals and acceptances from many leading OEMs.
About Imperial College London
Consistently rated amongst the world's best universities, Imperial College London is a science-based institution with a reputation for excellence in teaching and research. The Tribology Group at Imperial College London is one of the largest and most renowned tribology research groups in the world today. Its research is strongly supported by companies in Europe, the USA and the Far East and it collaborates with many universities across the globe. The Group currently comprises six academics and more than 50 full time research assistants and PhD students. Research areas of particular interest include lubricant chemistry and rheology, hydrodynamic, elastohydrodynamic and boundary lubrication, contact mechanics, surface coatings, biotribology, wear and surface fatigue.
The products and services herein described in this press release are not endorsed by The Maritime Executive.