ZIM Joins TradeLens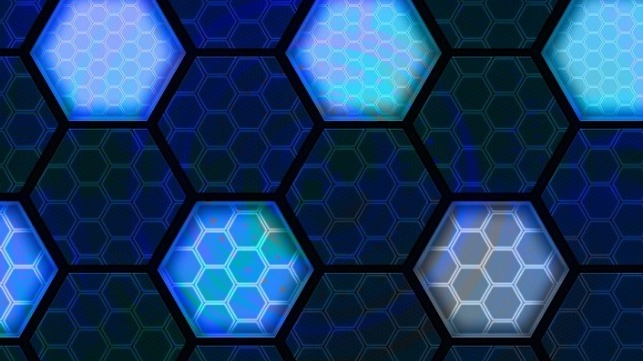 ZIM Integrated Shipping Services has signed on as a member of TradeLens, a blockchain-enabled digital shipping solution jointly developed by A.P. Moller - Maersk and IBM.
TradeLens uses blockchain technology to enable trust between multiple trading partners including carriers freight forwarders, customs officials and port authorities. TradeLens ecosystem members get a single shared view of a transaction without compromising confidentiality.
ZIM has a corporate vision to promote technological innovation in all aspects of its operations. By joining TradeLens, it anticipates cost savings to the company and its customers by enabling greater transparency and more efficient processes.
Eyal Ben Amram, ZIM CIO, said: "ZIM endorses a proactive approach of promoting and investing in innovative digital solutions, such as the pioneering blockchain-based electronic Bill of Lading initiative, in collaboration with Wave Inc, and the recent investment in Ladingo, a ground-breaking e-commerce solution."
A.P. Moller - Maersk and IBM introduced TradeLens in August last year with 94 organizations already participating. Early adopters include more than 20 port and terminal operators across the globe, including PSA Singapore, International Container Terminal Services Inc, Patrick Terminals, Modern Terminals in Hong Kong, Port of Halifax, Port of Rotterdam, Port of Bilbao, PortConnect, PortBase and terminal operators Holt Logistics at the Port of Philadelphia. They join the global APM Terminals' network in piloting the solution at over 230 marine gateways worldwide.
The gains from blockchain technology are estimated to be $3 trillion worldwide by 2030. The technology is anticipated to help ease the administration of intellectual property rights and enhance government procurement processes. Other potential benefits include cross-cutting opportunities to reduce trade costs, enhance supply chain transparency and open up new trading opportunities for micro, small and medium-sized enterprises.