Watch: U.S. Navy Remembers Hurricane Katrina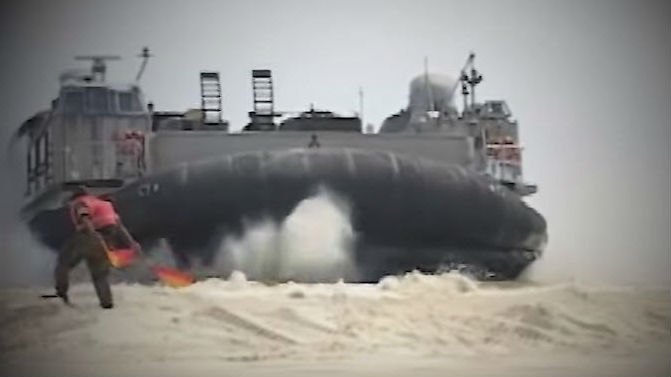 It's been a decade since Hurricane Katrina ravaged the Gulf Coast.
The U.S. Navy remembers those who suffered and lost so much during Hurricane Katrina, the largest natural disaster in U.S. history.
Here is a look at the Navy and Marine Corps team assisting those in need.
All Hands Magazine gives a one of a kind perspective of Hurricane Katrina.
Follow along the relief efforts with a one of a kind perspective through the eyes of Capt. Richard Callas (USN, Ret.) commanding officer of the USS Iwo Jima in 2005.