Wärtsilä Finalizes Purchase of Transas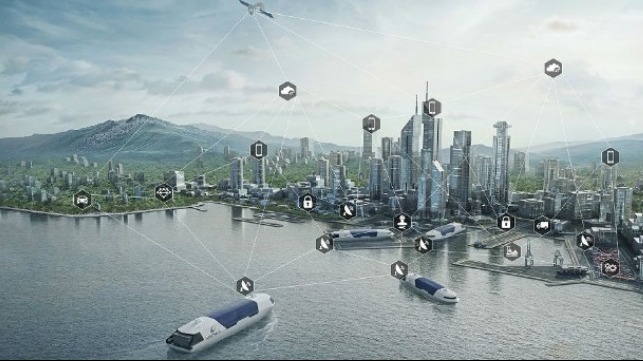 The technology group Wärtsilä has finalized its acquisition of navigation software and training firm Transas. The purchase, which was announced in March 2018, has a transaction value of $250 million.
Transas offers integrated bridge systems, digital products, electronic charts, ECDIS systems, bridge simulation, training and ship traffic control systems. In recent years it has been moving towards shipboard automation, including "navigation assistance" technology that advises the bridge team on collision avoidance.
In acquiring Transas, Wärtsilä moves further towards its goal to provide complete ship sytems, from naval architecture to propulsion to electronics and "smart ship" solutions. Wärtsilä says that with the acquisition, it envisions a "secure, smart, and cloud-based future through . . . machine learning and artificial intelligence."
Transas has net annual sales of about $170 million and employs about 1000 people in 22 offices worldwide. These staffmembers will be integrated into Wärtsilä's Marine Solutions business, and Wärtsilä expects that Transas' software engineers will accelerate the development of "smart products."
"Combining Transas with Wärtsilä will bring the Smart Marine Ecosystem many steps forward. It is a very positive move for both parties, and we welcome the Transas team into our organization," said Roger Holm, president, Wärtsilä Marine Solutions. "We can now connect Wärtsilä's product portfolio, the biggest in the marine industry, with ship traffic control, simulators, navigation solutions and fleet operation solutions from Transas."
Transas CEO Frank Coles alluded to the pending acquisition in March when he forecast consolidation in the maritime digital technology sector. "If you look at the aviation industry there are principally two aircraft manufacturers, principally two engine manufacturers, principally two or three people who make avionics," he told MarEx. "And I wouldn't be at all surprised if we don't head in that direction."