U.S. Navy Revises Shipbuilding Plan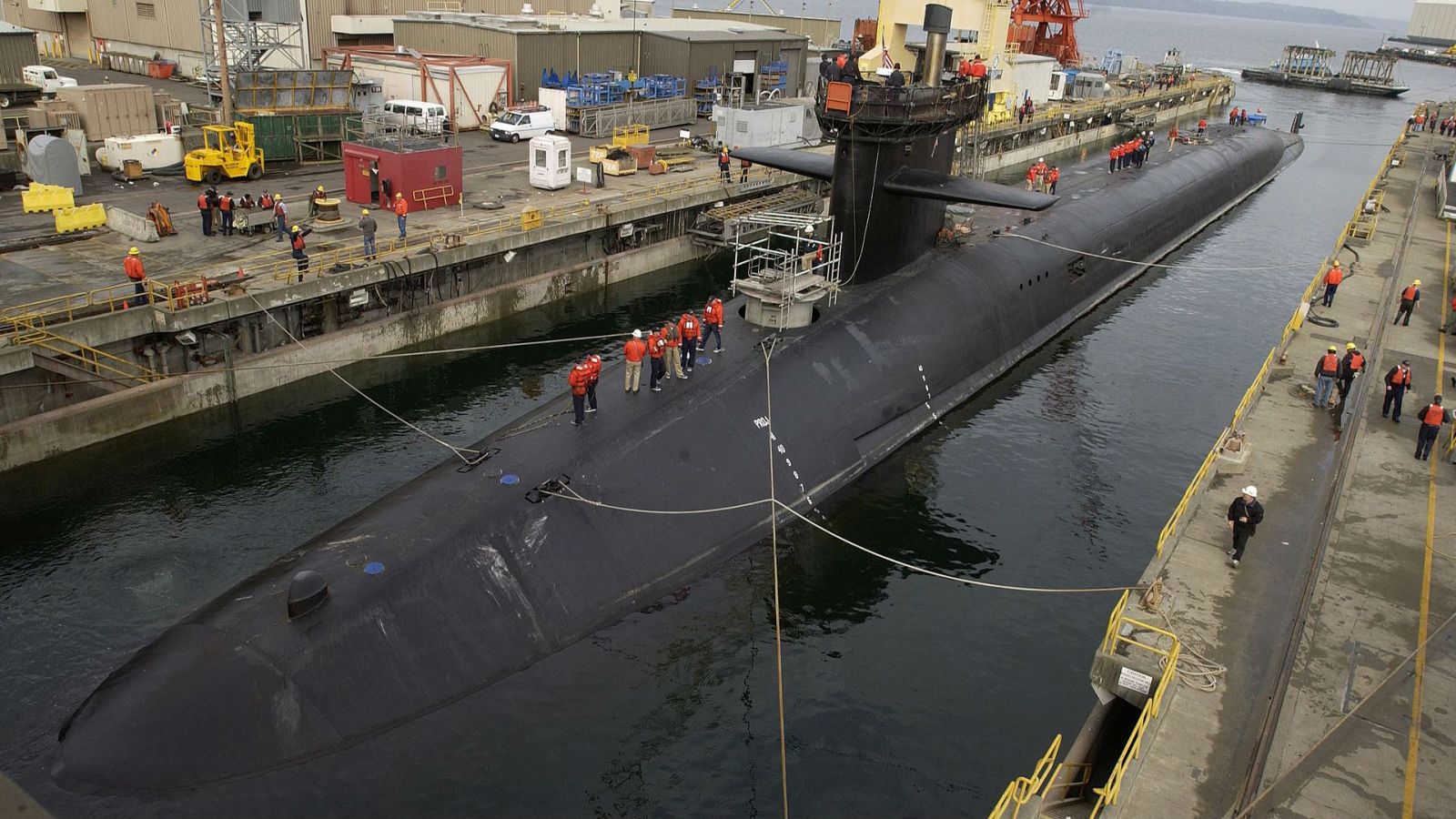 Plans for two more U.S. naval ships have been added in this year's U.S. Annual Long-Range Plan for the Construction of Naval Vessels.
The new goal set is for 308 ships and includes a 12th LPD 17-class amphibious transport dock and a third Afloat Forward Staging Base (AFSB). These vessel types are of increased strategic importance due to increased need for dispersed and disaggregated amphibious forces, states the report which was sent to Congress on April 2.
The Ohio class nuclear submarine replacement program is the Navy's top shipbuilding priority. Existing Ohio Class submarines are expected to be retired at a rate of one per year from 2027 as they reach the end of their 42-year operational lifetimes.
The requirement to replace the submarines dictates that the Navy procures the first replacement in 2021 and a second in 2024. Although the Secretary of the Navy has made it clear he intends to protect shipbuilding to the maximum extent possible, if additional funding is not available to support the shipbuilding procurement plan, the balance of the shipbuilding plan will be significantly impacted, states the report.
Funding will take about half of the funds available for over a decade. "Additional resources for shipbuilding will likely be required during this period," states the report. Otherwise, reduced shipbuilding rates would result in "a battle force inadequately sized to meet our naval requirements."
The 308 vessels planned are:
Fleet ballistic missile submarines – 12
Nuclear-powered aircraft carriers – 11
Nuclear-powered attack submarines – 48
Large, multi-mission surface combatants – 88
Small, multi-role surface combatants – 52
Amphibious warfare ships – 34
Combat logistics force ships – 29
Support vessels – 34
The plan is available here.