Three More Indicted in Fat Leonard Case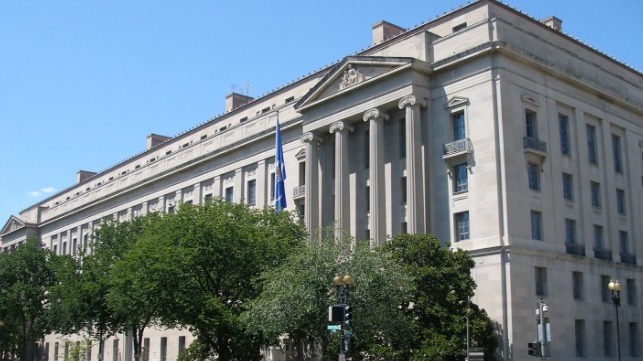 A grand jury in San Diego has indicted retired Captain David W. Haas, 50, of Kailua, Hawaii, on charges that he took at least $145,000 in bribes from Leonard Glenn Francis, a Singapore-based defense contractor known as "Fat Leonard" who allegedly gave him with parties at luxurious hotels, prostitutes, top-shelf booze and food.

Also indicted on Friday were Master Chief Petty Officer (Retired) Ricarte Icmat David and Chief Petty Officer (Retired) Brooks Alonzo Parks who were charged with honest services fraud for receiving cash, luxury travel, lavish hotel suites, dining and the services of prostitutes from Francis, owner and chief executive of Glenn Defense Marine Asia (GDMA). The company provided services such as tugboats, security, fuel, food, water and trash removal to U.S. Navy ships during port visits in Asia Pacific.
According to three indictments, the trio reciprocated by using their influence within the Navy's Seventh Fleet to approve inflated invoices by GDMA, to steer ships to GDMA-controled ports and otherwise advance the interests of Francis and GDMA. The indictment further alleges that they and their co-conspirators used their access to slip GDMA classified and proprietary U.S. Navy information, and helped GDMA recruit other U.S. Navy officers to join the conspiracy.
So far, 32 defendants have been charged and 20 have pleaded guilty in the U.S. Navy bribery and fraud scandal.