Surveyors Discover New Roman-Era Shipwrecks
The academic survey group Black Sea Maritime Archaeology Project (Black Sea MAP) is finishing up a series of seabed surveys off the coast of Bulgaria, and on its last cruise it found multiple ancient shipwrecks – in addition to the 40-plus wreck sites it discovered last year.
Preliminary dating of amphoras and different shipbuilding details on the recent finds shows that at least two of them are Greek ships from the classical period and one is late Roman Age, according to project partner MARIS. The low-oxygen water at the bottom of the Black Sea has kept them preserved in an unusually good state – despite the fact that some are more than 2,000 years old.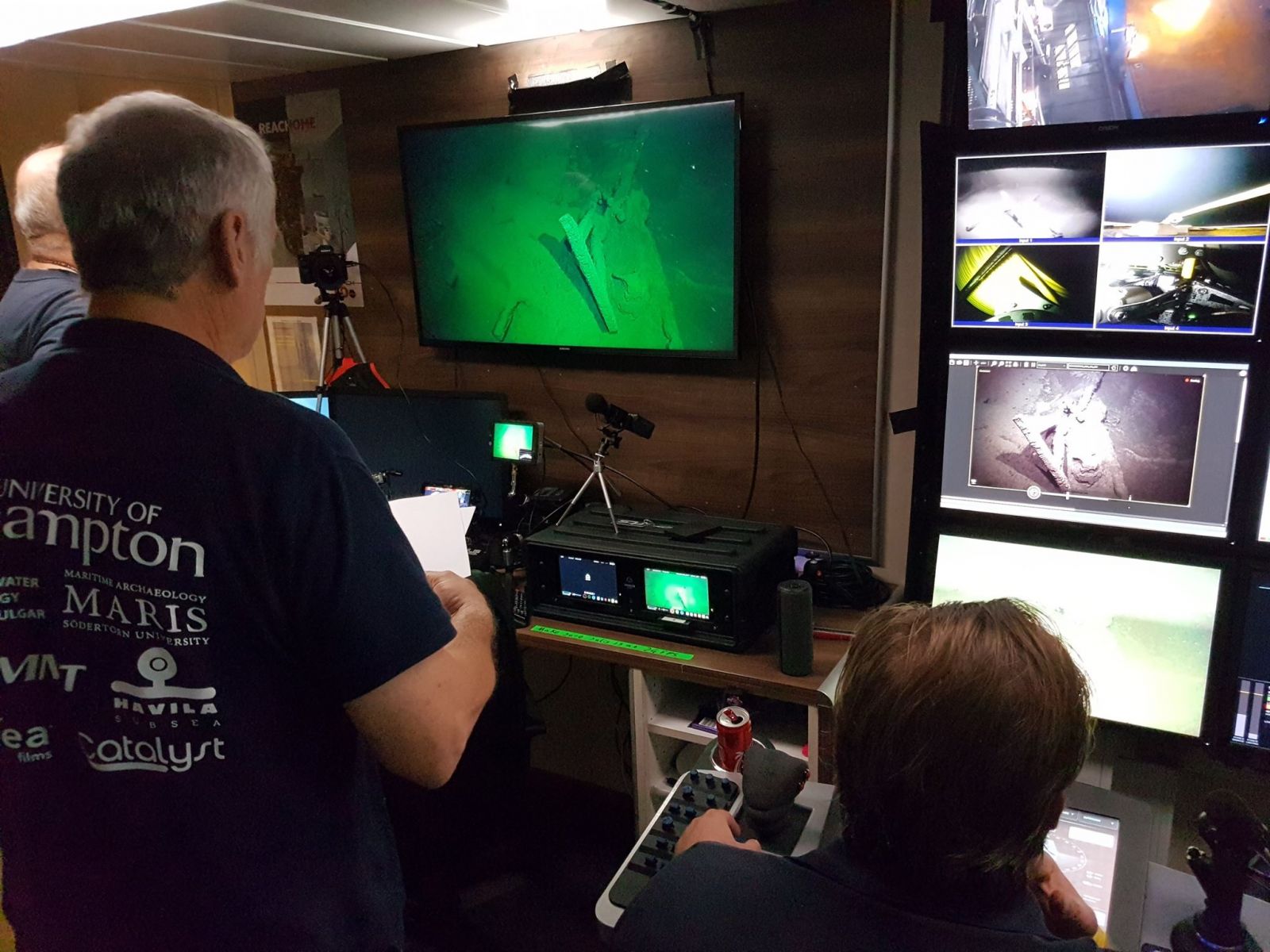 Maris / Facebook
Maris / Facebook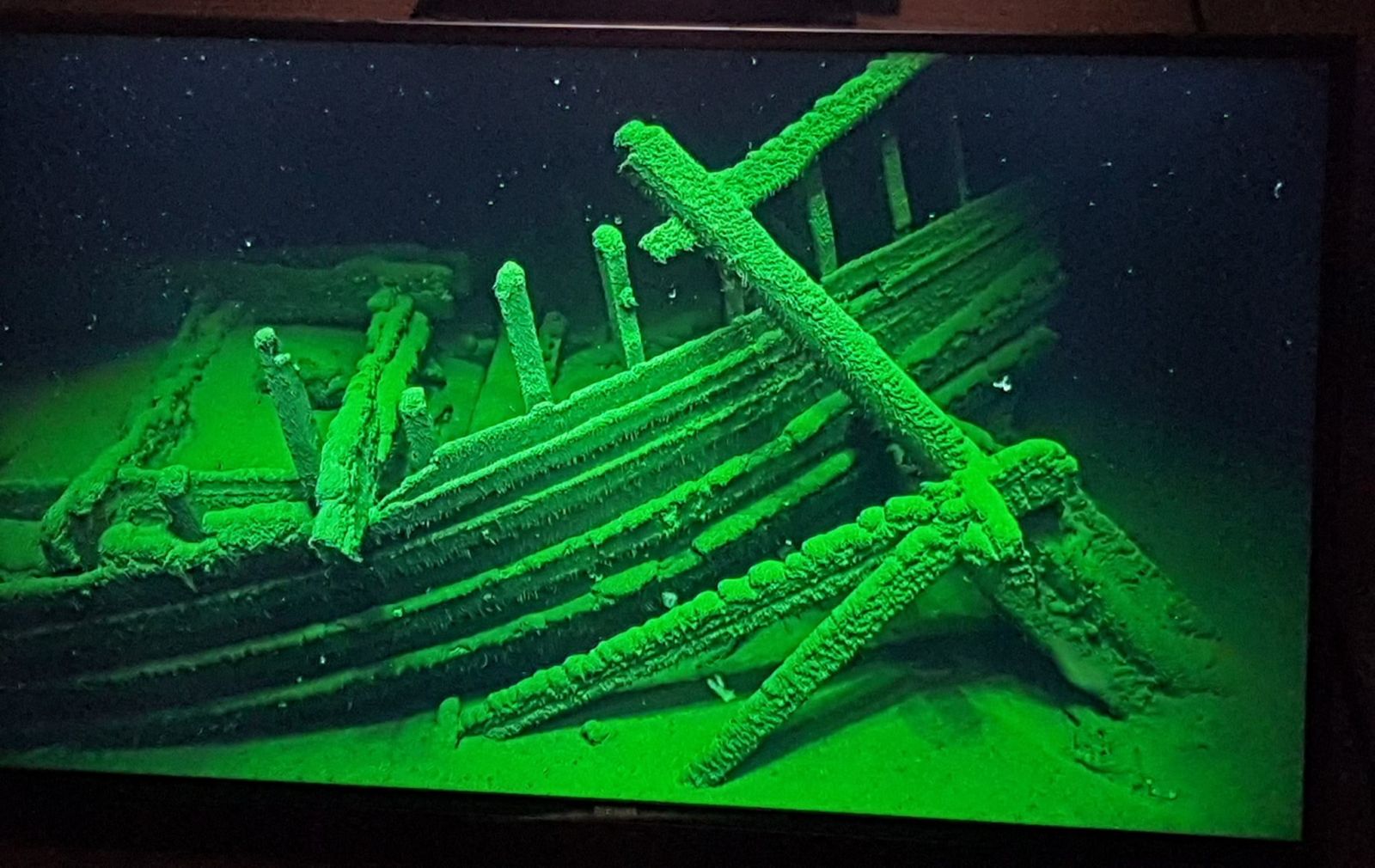 Maris / Facebook
"We're talking about entirely preserved shipwrecks from keel to gunnel – ships that look like they had sunk yesterday," said Dr. Dragomir Garbov, a maritime archaeologist at the Centre for Underwater Archaeology (CUA).
"There's one medieval trading vessel where the towers on the bow and stern are pretty much still there," said Ed Parker, CEO of Black Sea MAP. "It's as if you are looking at a ship in a movie, with ropes still on the deck and carvings in the wood."
Black Sea MAP is a partnership between Southampton University, the Bulgarian Centre for Underwater Archaeology, MARIS Södertörn University and the University of Connecticut. The program's advanced underwater technology, which includes survey, documentation and sampling down to a depth of more than 2000 meters, is supplied by the Swedish and Norwegian companies MMT and Reach Subsea onboard the research vessel Havila Subsea. The project is privately funded by a family foundation.