Sixth Navy Official Sentenced in GDMA Scandal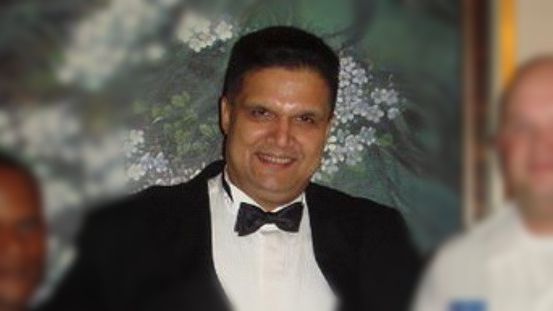 On Friday, a federal court in San Diego sentenced a senior naval contracting specialist to six years in prison for his role in the Glenn Defense Marine Asia contracting scandal.
In addition, the defendant, Paul Simpkins, was ordered to forfeit $150,000 in seized bank assets and to pay additional penalties totaling to $300,000.
The prosecution alleged that Simpkins had conspired with the provisioning firm Glenn Defense Marine Asia (GDMA) to divert Navy contracts to GDMA, and to shield GDMA's billing practices from scrutiny.
In one instance, when a Navy contracting officer requested more information on GDMA's invoices for a port call, Simpkins responded sharply, instructing the officer not to review the paperwork: "Do not request any invoices from the ship . . . do not violate this instruction. Contact the ship and rescind your request," he demanded.
Prosecutors said that in return for Simpkins' services, GDMA provided him with bribes, including cash, entertainment, travel and the "services of prostitutes."
Prosecutors alleged that Simpkins was the best-compensated out of all the officials indicted in the scandal, and had received at least $350,000 in cash and wire transfers from GDMA.
In his plea, Simpkins expressed remorse for his actions and apologized to the government.
He is the sixth Navy official to be sentenced to time in prison in connection with the GDMA scandal. About half a dozen more have pled guilty and await sentencing, and prosecutors say that investigations continue into the actions of hundreds of additional personnel.
The man at the center of the scandal, Leonard "Fat Leonard" Glenn Francis, has also pled guilty and awaits sentencing.
In all, prosecutors say that GDMA's fraudulent overbilling cost the Navy a total of $35 million.