Shutdown Slows Coast Guard's Administrative Functions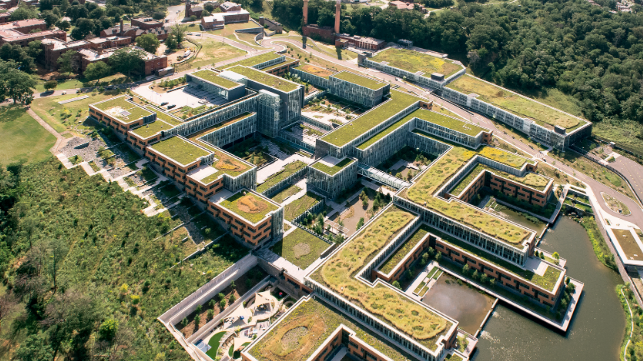 42,000 U.S. Coast Guard servicemembers are set to miss their second paycheck in a row on January 31 unless Congress and the White House approve an appropriation to cover their pay. Servicemembers' families are already resorting to interest-free loans, food banks, charitable donations and the support of their friends and neighbors to get by without income after the service missed its January 15 payroll.
While the impact on servicemembers is perhaps the most serious effect of the shutdown, the lapse in appropriations has also hit the Coast Guard's civilian operations - including those serving the maritime industry. Many civilian Coast Guard employees remain on duty, staffing VTS centers, SAR coordination centers and providing other essential services, but thousands of "non-essential" employees who handle licensing and administrative matters are furloughed.
The National Vessel Documentation Center, which handles vessel titles, certifies domestic vessels for Jones Act coastwise trade and facilitates preferred mortgages for shipowners, is currently shut to commercial operators. It is still accepting paperwork, but it cannot review applications or continue work on its existing backlog until the shutdown ends.
Merchant mariner licensing offices are also closed, with serious implications for some deck and engineering officers. The National Maritime Center has granted an extension for federal Merchant Mariner Credentials and Medical Certificates expiring in December 2018 and January 2019. Mariners can sail using documents covered by the extension until March 31. However, the extension does not apply to STCW endorsements, which are required on STCW-certified ships, and at present there is no immediate fix for mariners with expiring STCW credentials.
The Coast Guard's work with outside organizations has also been affected. A working meeting planned for January 16 on the American agenda for the next session of IMO's Ship Design and Construction Sub-Committee has been postponed. Coast Guard participation in a variety of civilian conferences and events has been canceled, including an address by senior leadership at a Cal Maritime environmental forum.