Sembcorp -"Show Me the Money"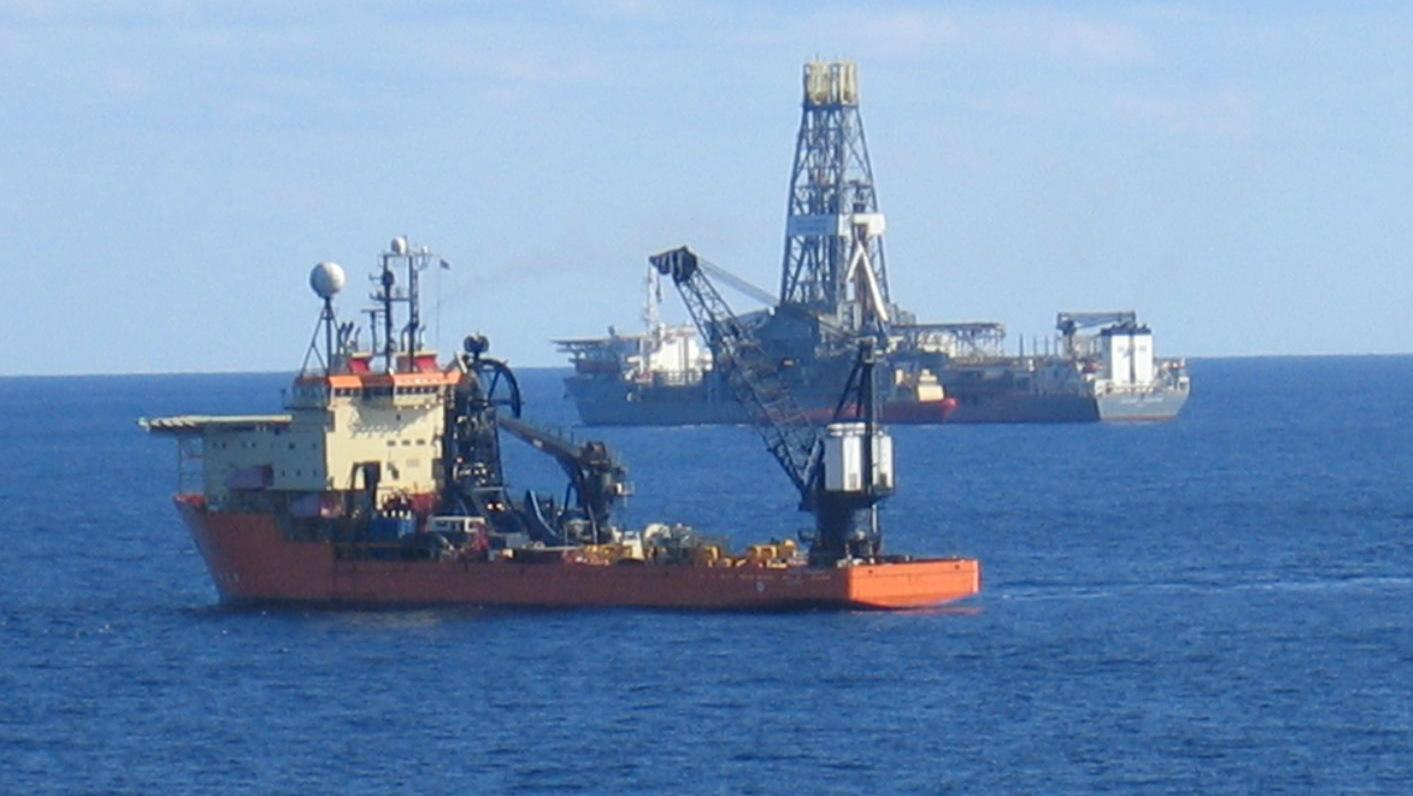 Sembcorp Marine still has not gotten paid by Sete Brasil for the drillship ordered in 2012 to be delivered between 2015 and 2019 at the Brazilian Estaleiro Jurong Aracruz Ltd. shipyard. The seven ultra-deepwater drill ships, which are capable of drilling to 40,000 feet, are going to be chartered to Petrobras for 15 years.
Sembcorp said it has been in discussions with Sete Brazil over the lack of payments made on the drillships, which are each valued at about $800 million. Sembcorp President Wong Weng Sun said that Sete Brasil currently owes about $59 million. He also said the Brazilian orders accounted for more than half of the company's order book. Sembcorp is now saying that the company will eventually slow the projects if the situation persists.
Sembcorp also announced that its second quarter profits fell 17 percent compared to last year citing rising oil prices and cuts in production and global exploration. In a statement, Sembcorp said many of their customers are seeking to defer payments of their ordered rigs because of a lack of charter contracts.
And because Petrobras is currently entangled in a corruption scandal that involves charges of money laundering and organized crime, Sete Brasil has been forced to consider different avenues to obtain financing. In February, Sete Brasil said it was seeking conclude a long-term credit line with the Brazilian Developmental Bank in addition to obtaining new lines of short-term financing to satisfy its debt to Sembcorp.