Scorpio Orders Scrubbers for Tankers and Bulkers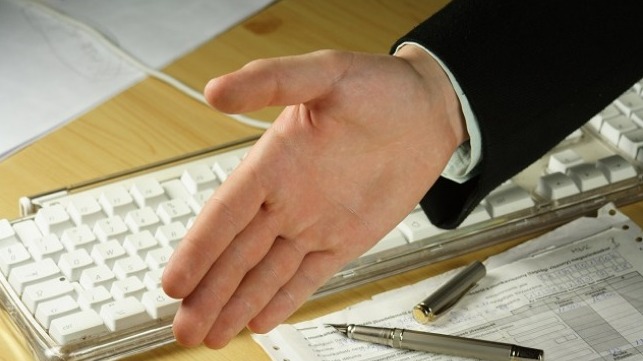 Scorpio Tankers has announced that it will purchase exhaust gas cleanings systems for 42 of its vessels in 2019 and for 10 of its vessels in 2020. The value of these agreements is estimated to be $79.6 million, but the manufacturers involved have not been revealed. The hybrid-ready scrubber systems that are being fitted will be able to be upgraded to a closed loop configuration at a future date.
As part of the same agreement, Scorpio Tankers also has an option to purchase exhaust gas cleaning systems for up to 28 additional vessels in 2020. The company currently owns or finance leases 109 product tankers (38 LR2 tankers, 12 LR1 tankers, 45 MR tankers and 14 Handymax tankers) with an average age of 3.3 years and time or bareboat charters?in 13 product tankers (one LR2 tanker, five MR tankers and seven Handymax tankers).
Scorpio Bulkers has also ordered hybrid-ready scrubbers for 18 of its vessels in 2019 and for 10 of its vessels in 2020. The value of these agreements is estimated to be $42.4 million. As part of the agreement, yhe company has an option to purchase scrubbers for up to 18 additional vessels in 2020. Scorpio Bulkers has an operating fleet of 57 vessels consisting of 56 wholly-owned or finance leased drybulk vessels (including 19 Kamsarmax vessels and 37 Ultramax vessels) and one time chartered-in Ultramax vessel.
Scrubbers offer an option to comply with the IMO 2020 sulfur cap by processing exhaust emissions from burning heavy fuel oil to remove sulfur oxides. They have been a popular choice with some shipowners as they are seen to be more economical than burning low sulfur fuels. Last month, Hapag-Lloyd ordered 10 hybrid-ready scrubbers to be installed on 10 of its Hamburg class, 13,000 TEU vessels during 2019 and 2020. Also last month, product tanker operator Torm it has purchased a stake in a scrubber manufacturing venture, ME Production China. In June, John Fredriksen-controlled Frontline purchased 20 percent of Feen Marine Scrubbers and placed an order for 14 units, with fixed-price options for 22 more.
Open-loop scrubbers use seawater as the washing agent, then discharge it again after use. However, there are growing concerns about disposal of scrubber washwater. The issues are discussed by Jad Mouawad, CEO of Mouawad Consulting, here.
Last week, the Maritime and Port Authority of Singapore (MPA) announced that it will not allow ships with open-loop scrubbers to discharge scrubber wash water in port after January 1, 2020. The discharge ban will have a lesser effect on ships fitted with hybrid scrubber systems, which can switch from open-loop to closed-loop mode and retain their wash residues on board. Singapore will offer a full range of services for shore reception of closed-loop scrubber residues.
The Clean Shipping Alliance 2020, a new organization consisting of 25 leading maritime companies representing over 2,000 ships, answers 10 questions about scrubbers here.