Reserves Estimate Doubled for Barents Sea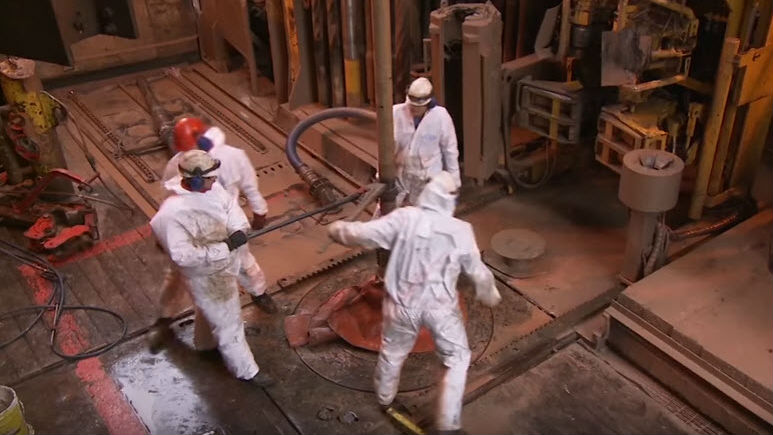 The undiscovered oil and gas resources in the Barents Sea are estimated to be twice as large as previously assumed.
The Norwegian Petroleum Directorate has recently mapped the eastern part of the northern Barents Sea – an area of about 170,000 square kilometers. A large part of this is in a previously disputed area, and most of the information has been collected after the demarcation line agreement with Russia entered into force in the summer of 2011.
About 60 percent of the resources are likely to be liquids and the rest gas. They are estimated at 1.4 billion standard cubic meters of oil equivalents. This is equivalent to 14 Johan Castberg fields, and more than five times the Snøhvit field. The expected total resources are about the same in the mapped part of the northern Barents Sea as in the southern Barents Sea, but the northern part is only half the size of the southern part.
The new estimate is naturally associated with some uncertainty, says the Directorate.
The Directorate is expecting a new record in the number of exploration wells in the Barents Sea this year. 15 wells are slated for drilling, two more than in the record year 2014.
This summer, Statoil will drill over five wildcat wells in the Barents Sea. Lundin is planning to drill two new wildcat wells and several appraisal wells in the Alta/Gohta area. Lundin has already made an oil and gas discovery in the Barents Sea this year named Filicudi. It is estimated to contain between 5.5 and 16 million standard cubic meters of recoverable oil equivalents.
Three new field developments are planned in the Barents Sea: Johan Castberg, Alta/Gohta and Wisting. Submission of the development plan for Johan Castberg is expected at the end of the year, and production is scheduled to start in 2022.
On the Goliat field, operator Eni and Statoil are planning to start producing from the Snadd formation this year. Snadd has increased the oil reserves on Goliat by 1.2 million standard cubic meters (7.5 million barrels).
On Snøhvit, the Askeladd discovery – made in 1981 – will be developed in 2020-2021. This will help maintain production on the field.
The Barents Sea currently has few facilities and pipelines, and most of the proven oil and gas deposits are located far from shore. This means that the discoveries must be even larger than in the North Sea and the Norwegian Sea, or must be coordinated to become profitable.