Prosecutors Turn Down Warrant for Hanjin Group Chairman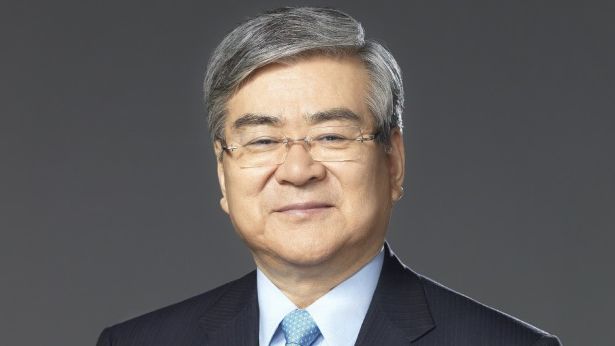 [Brief] Prosecutors in Seoul have decided not to issue an arrest warrant for Hanjin Group chairman Cho Yang-ho on charges of misappropriation of funds.
Police investigators had sought to detain Cho and one additional Hanjin Group executive for alleged embezzlement, and had expressed concern that the suspects would destroy evidence if they were not taken into custody. The police will now have to further substantiate their allegations before they may obtain a warrant for Cho's arrest, reports the Korea Herald.
Cho and his wife, Lee Myung-hee, were brought in for questioning last month regarding allegations that Cho used $2.6 million from a Hanjin Group company for the purpose of remodeling his house. The funds had been intended for work on a new hotel in Incheon, and investigators contended that Cho diverted the money for his own purposes instead. Cho has denied any wrongdoing, and Hanjin Group said in a statement that it hoped that prosecutors would "make the right decision."
Hanjin Group was the parent company of now-defunct Hanjin Shipping, which collapsed last year amid allegations of mismanagement.