Port of Coos Bay Secures $11 Million for Railway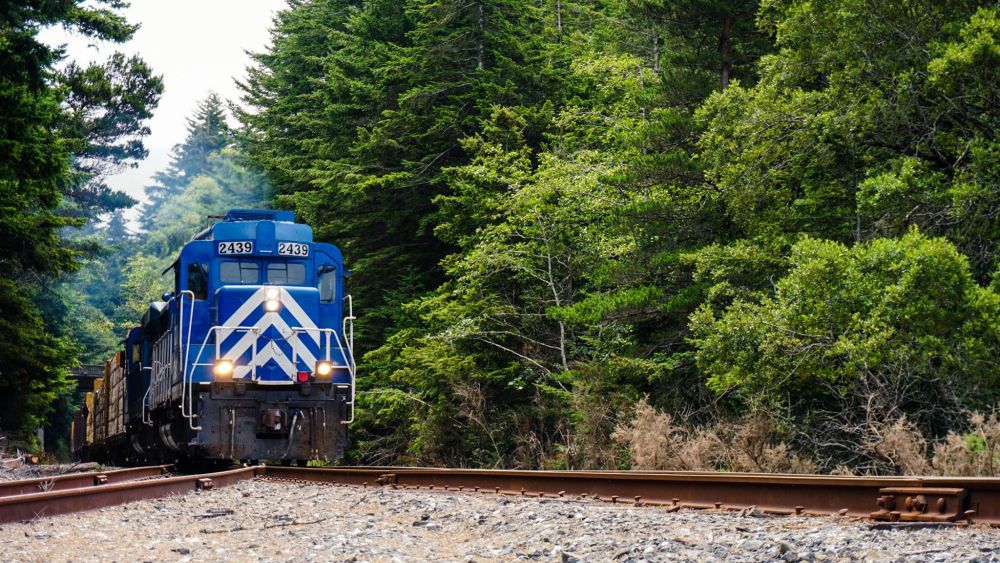 Six U.S. ports will benefit from millions in federal funding from the Nationally Significant Freight and Highway Projects (FASTLANE) program, a grantmaking program under the Department of Transportation. 18 successful applications were selected out of over 200 submissions.
FASTLANE offers "broad, multi-year eligibilities for freight infrastructure, including intermodal projects," and the majority of the projects slated for ports grants this year are for rail-related facilities.
At the Port of Coos Bay, Oregon, the state's largest coastal deep draft port, officials have received an $11 million grant to help repair all nine aging rail tunnels linking the facility with inland transportation networks. The tunnels are nearing 100 years of service, and the funds will go towards much-needed structural and track repairs.
Coos Bay has also applied for a federal TIGER grant of $15 million towards the repair or replacement of bridge infrastructure on the same rail line.
Elsewhere, Port of NY&NJ will get $11 million towards its Cross-Harbor Freight Program, which barges rail cars from Jersey City to Brooklyn. Portland, Maine is slated to receive $8 million for intermodal improvements. Port of Savannah, the largest recipient this year, will get $44 million towards a multi-modal rail facility. And Boston's Conley container terminal will get $42 million for intermodal improvements.
In addition, the Port of Seattle's adjacent container rail terminal in the SODO district will receive $45 million dollars towards a bridge for separating rail and passenger vehicle traffic.
"This project has been a priority for the past 20 years, and we are preparing an agreement with the City of Seattle to contribute $5 million to this effort that will improve freight mobility in SODO," said Tom Albro, port commission vice president.