Port Everglades Cruise Facilities Get Multi-Million-Dollar Makeover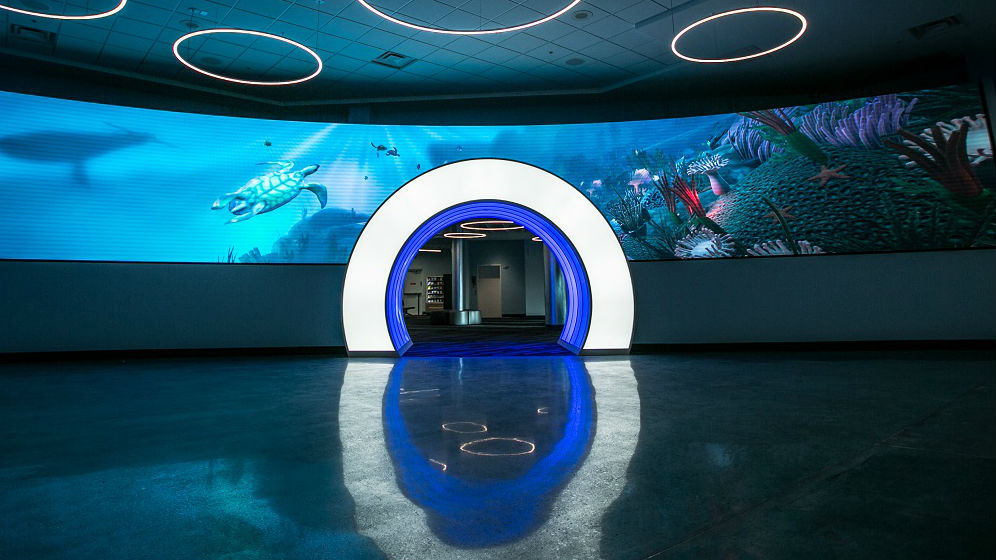 Carnival Corporation has completed a multi-million-dollar redesign and upgrade of Cruise Terminal 2 at Port Everglades in Fort Lauderdale.
Used exclusively by the company's Princess Cruises brand, the upgraded terminal now features a more streamlined departure design, interactive experiences, movie theater and more comfortable pre-boarding areas.
The 141,000-ton Regal Princess will be the first ship to depart from the newly redesigned terminal.
Additionally, in October, Port Everglades completed an extension to the slip at Cruise Terminal 4 so that larger cruise ships, as long as 1,100 feet, can now dock without extending into the Intracoastal Waterway. The $18 million Slip 2 construction project, adjacent to the recently renovated Cruise Terminal 4, lengthened the slip by 225 feet from the original 900 feet.
The total 1,125-foot slip length meets the needs of most of today's modern cruise ships such as Holland America Line's Pinnacle-class ships, which were introduced at Port Everglades during the 2017 cruise season with the U.S. debut of the ms Konningsdam or Princess Cruises' Royal-class ships, which also homeport at Port Everglades. New cruise ships introduced into the Port's fleet in 2017 also include Royal Caribbean's Harmony of the Seas. Carnival Cruise Line is currently the primary user of the newly extended berth.
Port Everglades is consistently ranked as one of the three busiest cruise ports in the world with more than 3.8 million passengers in fiscal year 2016. The total number of cruise and ferry passengers increased by one percent in the financial year 2017 to 3,863,662 passengers. Multi-day cruise passenger numbers increased by two percent from 3,680,549 in 2016 to 3,738,252 passengers in 2017.
Currently, 10 cruise lines, one ferry service and more than 40 cruise ships sail from the South Florida seaport including: Balearia's Bahamas Express (ferry), Carnival Cruise Line, Celebrity Cruises, Costa Cruises, Crystal Cruises, Cunard Line, Holland America Line, Pearl Seas Cruises, Princess Cruises, Royal Caribbean International and Silversea Cruises.
Each cruise ship call at Port Everglades generates an estimated $2.2 million in business revenue for the local community.