Passenger Falls off Cruise Ship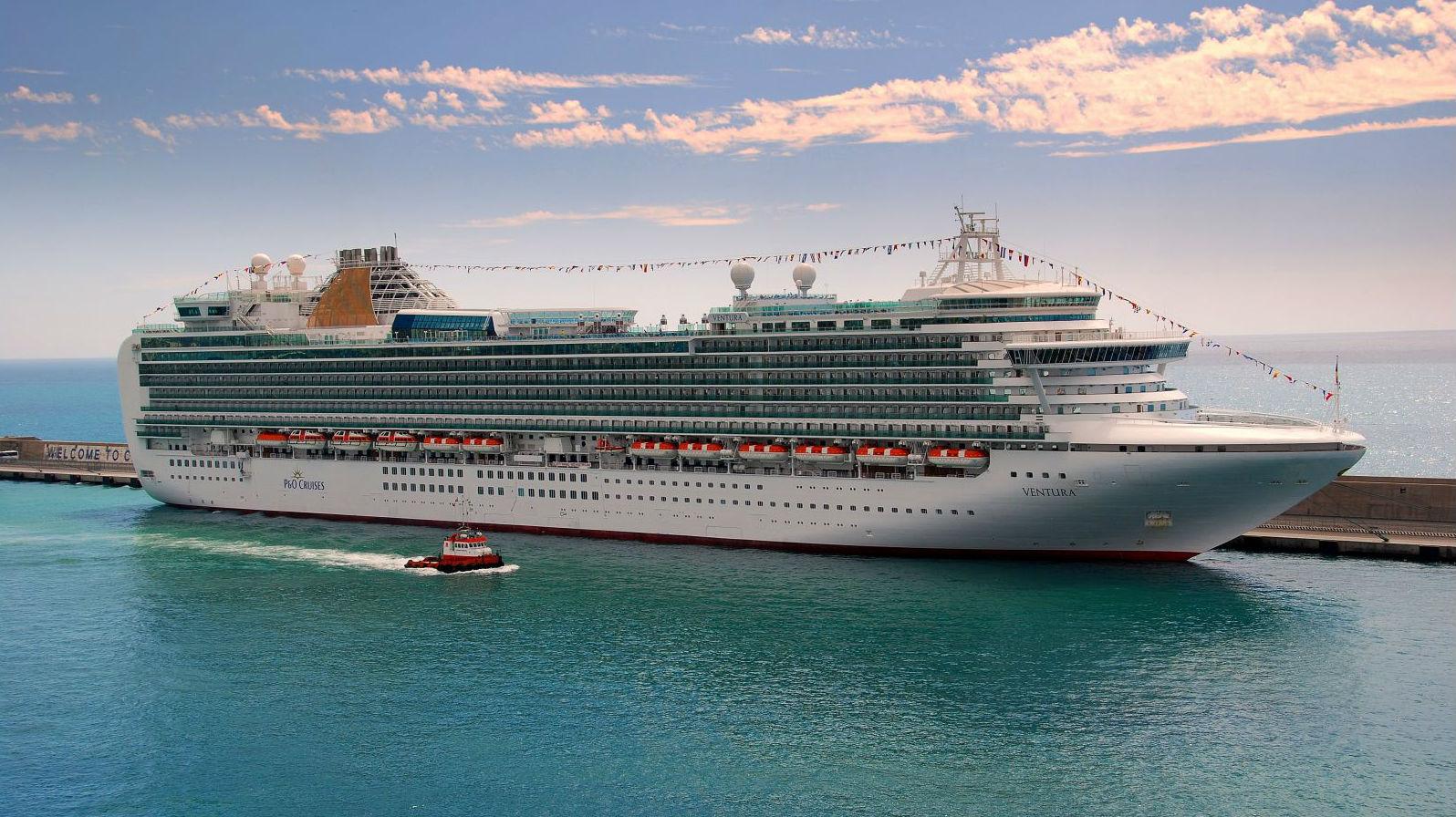 A passenger fell overboard from the P&O Cruises Ventura on October 10 as it returned to Southampton following a two-week Mediterranean journey. The Ventura changed course off the coast of the Isle of Wright at about 3 am local time after the crew received reports that a passenger may have fallen overboard.
UK Coast Guard rescue teams were dispatched soon after and two lifeboats were deployed from Bembridge and Yarmouth, two villages located on the Isle of Wright, as part of response.
Helicopters from Portland, Dorset, and Lee-on-on-the-Solent, Hants, were also been deployed in the search area which is 25 nautical miles south of St. Catherine's Point on the Isle of Wright.
The Ventura was built in 2008 and there were 3,192 passengers aboard the 956-foot vessel. The Ventura retraced its route before ultimately returning to its homeport of Southampton. The vessel reportedly began another two week cruise late October 11.
Coast Guard officials are continuing to search for the missing passenger.