Owner, Crew Face Murder Charges in Ferry Tragedy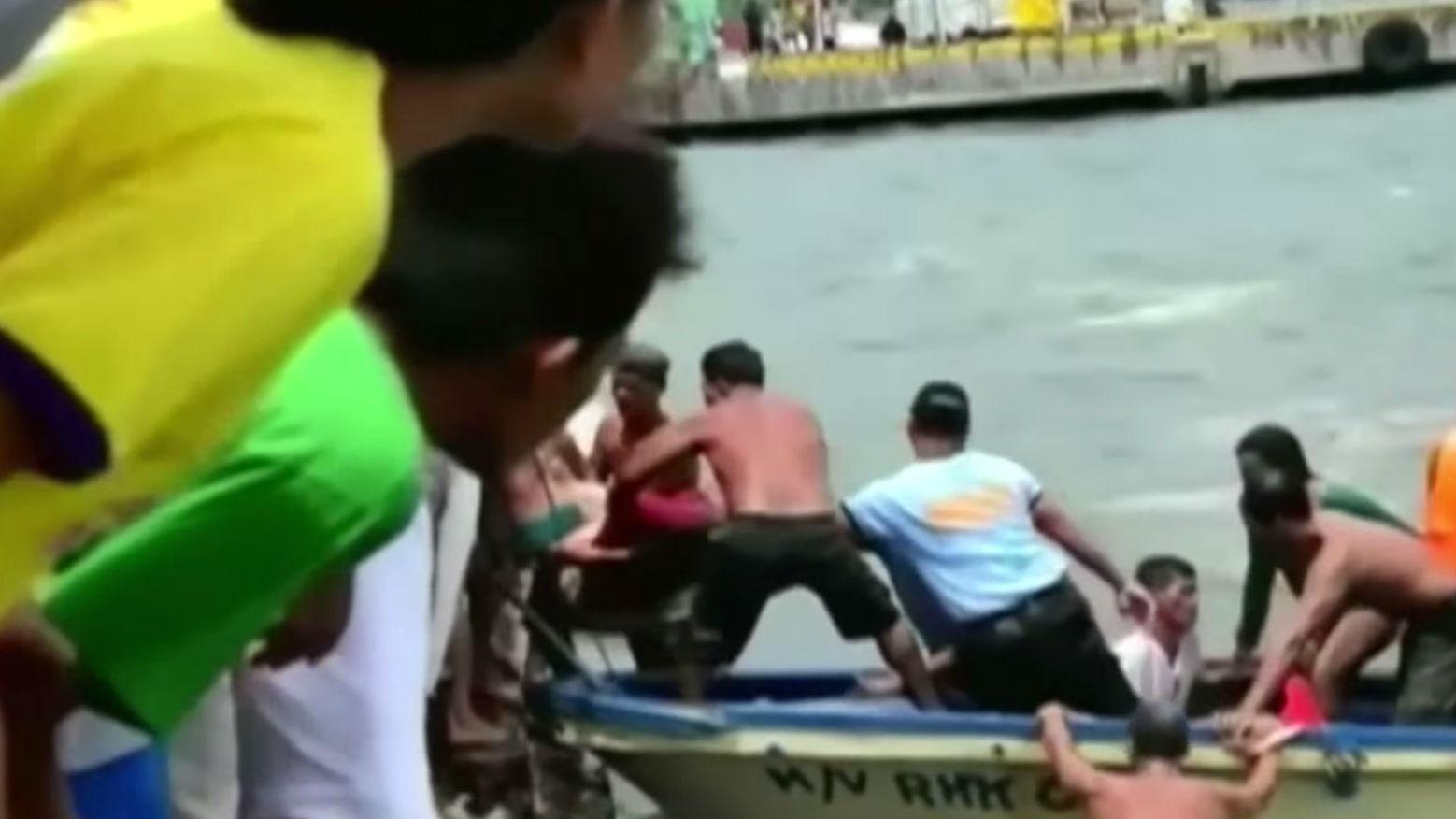 Police in the Philippines have filed murder charges against the owner and crew of the M/V Kim Nirvana, which sank on July 2nd killing over sixty people.
The charges were filed against the ferry owner, Joge Bung Zarco, and the captain, Warren Oliverio, and 19 other people. During the initial investigation, police have concluded that the M/V Kim Nirvana made too sharp a turn before it capsized off the Port of Ormoc.
The ferry was believed to have been overloaded with an estimated 204 people. Its registered maximum capacity is for 194 passengers. Survivor said the vessel was also transporting 80 sacks of cement as well as bags of rice cargo, which may have shifted during the course change and may have contributed to the capsizing of the ferry.
The ferry capsized just minutes after leaving Port of Ormoc. It is estimated that more than 140 people were rescued from the waters. In a statement released over the weekend, the United Filipino Seafarers (UFS) criticized local maritime authorities for approving the design and certification of the ferry.
According to the UFS, photos of the M/V Kim Nirvana are proof enough the motorized banca was not seaworthy and had obvious stability issues as a double decked ferry. The UFS asked authorities how the vessel passed passenger safety standards?
If found guilty the owner and crew of the M/V Kim Nirvana could face sentences of up to 40 years in prison for each count of murder.