Oil Majors Cut Jobs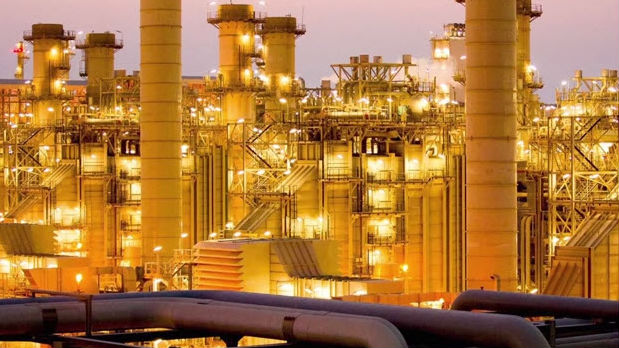 Two of the UK oil and gas majors are cutting costs due to falling oil prices. Royal Dutch Shell is cutting 6,500 jobs and Centrica will release 6,000 employees. Shell Q2 profits fell by 37 percent. Most of Centrica employee cuts will take place in the UK. But, they will be creating close to 2,000 new jobs in other regions in the world.
Shell's capital expenditures will be reduced by 20 percent to a total of $30 billion. It will also sell off assets worldwide between 2016 and 2018. Japanese energy company Idemitsu Kosan has agreed to purchase Shell's 33 percent stake of Showa Shell refinery for about $1.4 billion.
While cutting costs, Centrica's first half profits actually rose to £528 million ($822 million) from £265 million ($412 million) in the same period last year. It attributes the increase BG's higher gas consumption due the harsh winter in the beginning of 2015.