Officials Seize $38M in Cocaine at Port of Philadelphia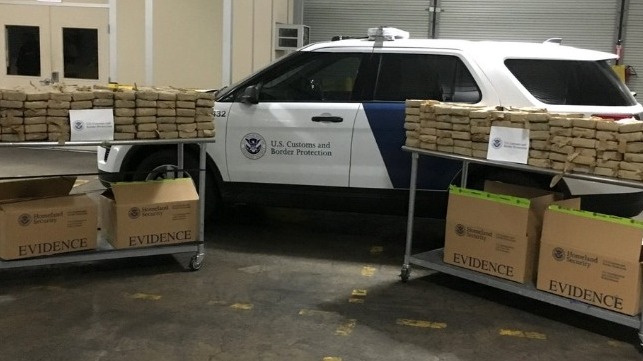 On Tuesday, U.S. Customs and Border Protection agents seized 1,200 pounds of cocaine at the Port of Philadelphia. It was the largest cocaine seizure that CBP has made at the port in two decades, and it nearly equaled the daily average for the U.S. Coast Guard.
CBP officials inspected a container offloaded from the MSC Desiree which was marked as a shipment of Guatemalan natural rubber. They discovered 13 black duffel bags containing 450 bricks of a white powdery substance, and a sample tested positive for cocaine. The seizure weighed in at 1,185 pounds, and has an estimated street value of about $38 million.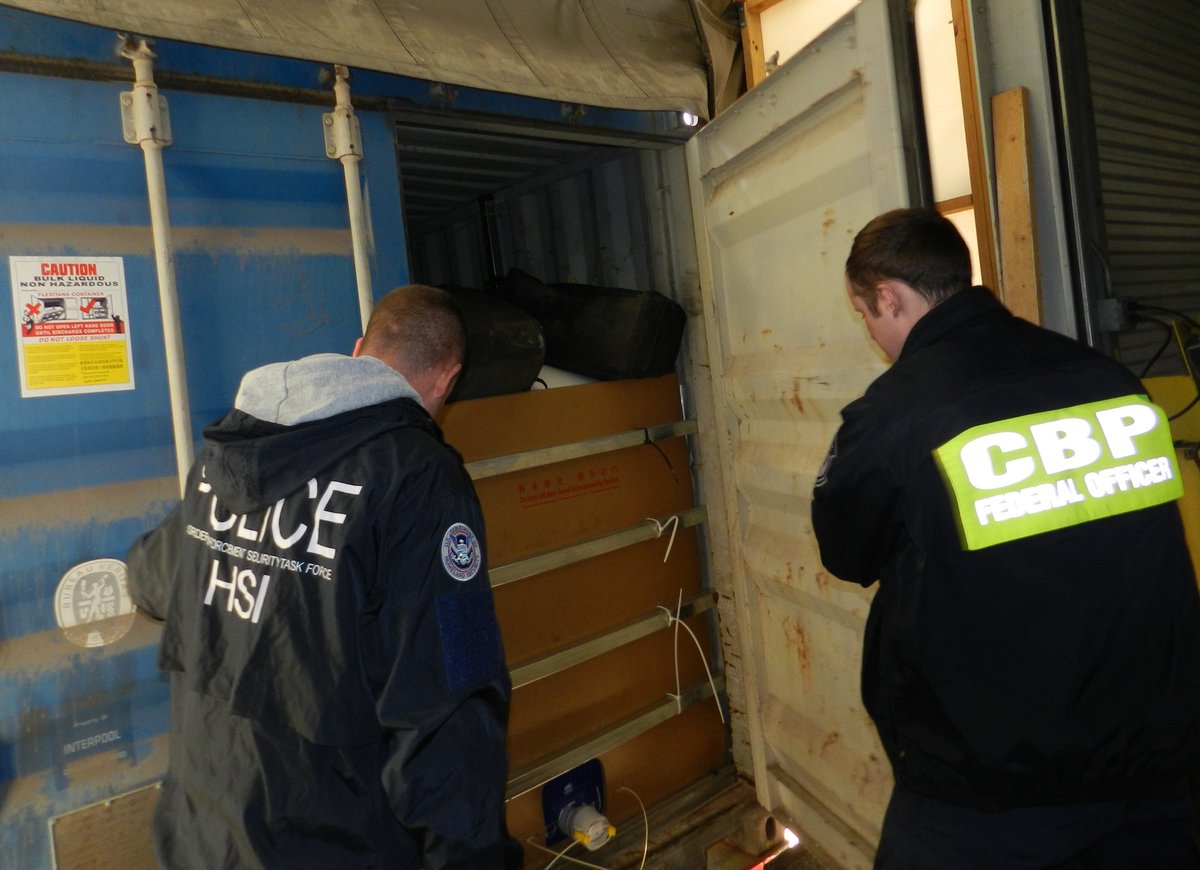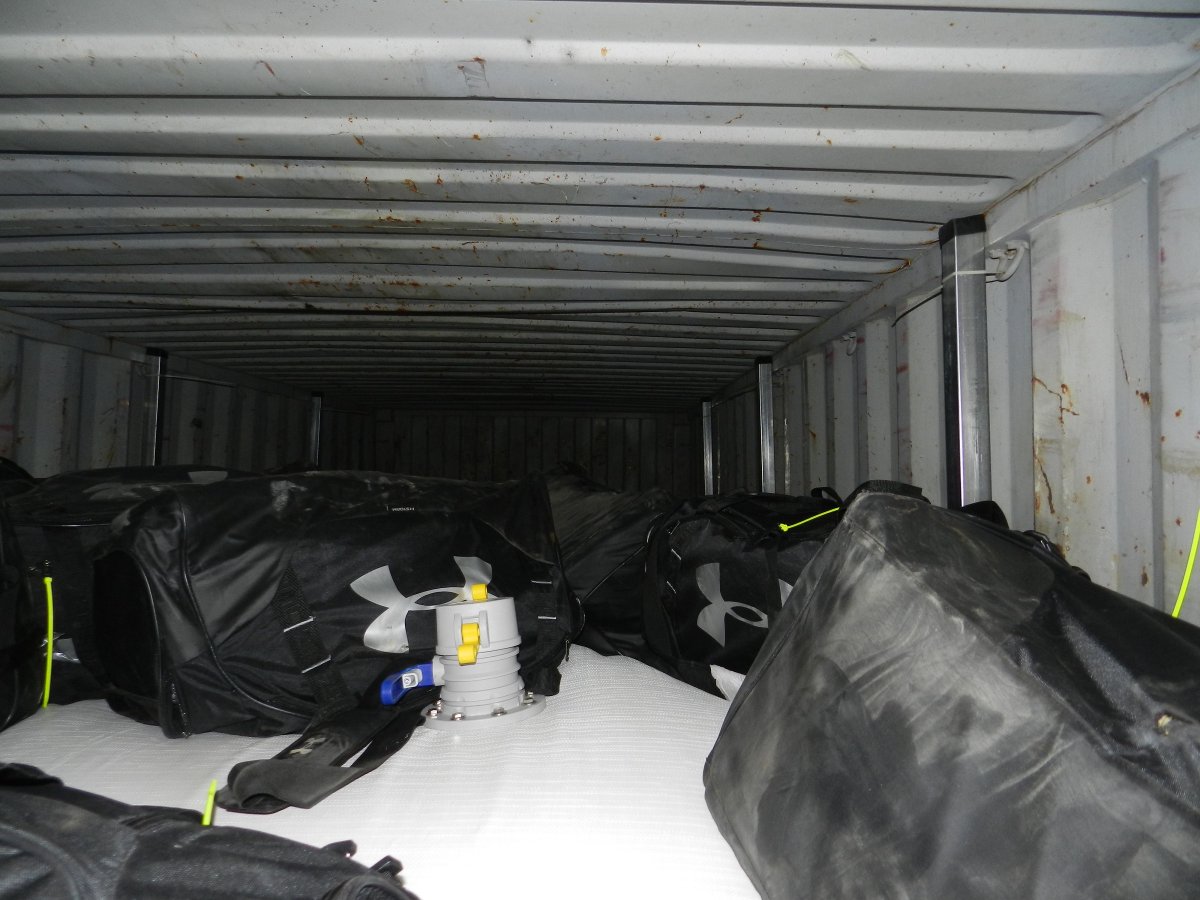 "This is the United States Customs and Border Protection's largest cocaine seizure in Philadelphia in 21 years," said CBP port director for Philadelphia Joseph Martella at a press conference. The last seizure of similar size was a haul of 1,945 pounds of cocaine in 1998.
In 2017, all CBP units seized 34 tonnes of cocaine at all ports of entry and points within the United States combined. The Coast Guard seized 201 tonnes at sea, an average of roughly 1,220 pounds every day. (CBP seizes far more tonnage when including other narcotics, particularly marijuana.)