MSC Diverts Ships from Tunisia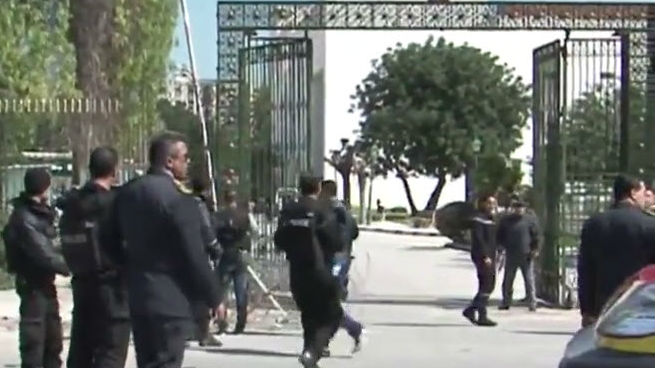 MSC Cruises said it will drop port calls to Tunisia after the country imposed a state of emergency due to terrorism fears.
MSC will suspend Tunisia from its port rotation during 2015-2016 winter season. The popular destination, La Goulette, will be changed to Valletta, Malta.
The MSC Magnifica and MSC Poesia were scheduled for Tunisia in November and December. Tunisia's president, Beji Caid Essebsi, declared the state of Emergency on July 3rd following the June 26 attacks on the Port El Kantaoui resort. Thirty-eight tourists were shot by a single Tunisian gunman in what is considered the worst attack in that country in more than a decade.
The attack was carried out by a student who had trained with terrorists that were involved in a March massacre at the national museum in Tunis. In the earlier incident, 12 passengers from the MSC Splendida were also killed along with 12 others museum visitors.
The terrorists attacks are apparently aimed to destroy Tunisia's economy of which tourism is about seven percent of the GDP.