MOL and NCC Agree Shipping Alliance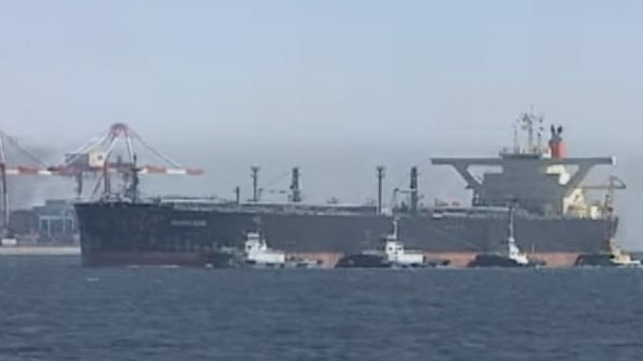 Japan's Mitsui O.S.K. Lines (MOL) and Nippon Concept Corporation (NCC) have agreed to share networks and conduct joint operations.
Following challenging market conditions, MOL set out policies in its Rolling Plan 2017, announced in April 2017, to invest in business areas that have a clear competitive edge. Since then, some of the fields in which it strategically allocated human resources and investment include chemical tankers and logistics.
NCC is an international logistics corporation that specializes in the transport of liquid cargo and various types of gases including chlorofluorocarbons (CFC). The company provides door-to-door international multimodal transport of liquid cargo, CFC and other various gases. It has plans to dramatically expand its business worldwide, including Europe and Asia, as well as the U.S., a market it entered seven years ago.
Against this backdrop, the two companies concluded the agreement with the objective of developing a comprehensive two-way strategic partnership. The agreement gives NCC the opportunity to globally increase its name recognition and enhance its competitiveness by integrating MOL Group companies' overseas networks with its existing networks. For MOL, it will be an opportunity to expand business in liquid chemical product transport business, which MOL says requires considerable expertise and has the potential to generate stable profits.
NCC plans to accept one full-time director and one part-time director from MOL on its board of directors upon the resolution of the general meeting of shareholders.
MOL plans to acquire 15 percent of NCC's issued shares.