Marco Polo Marine Faces Cash Crunch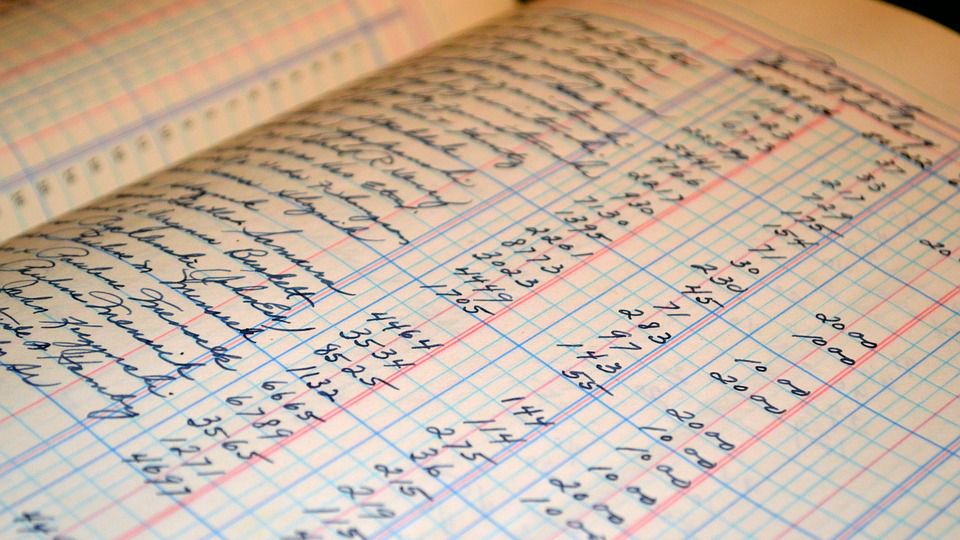 Marine logistics firm Marco Polo said it has substantial doubt about being able to continue as a going concern due to a cash crunch, as it sought noteholders' approval to defer redeeming bonds worth S$50 million ($37 million) by three years.
"There cannot be any assurance that the issuer or the group will be able to continue as a going concern," the Singapore company said in a securities filing to the stock exchange.
Marco Polo said it expects to be highly leveraged for the next several years and may not be able to generate sufficient cash flows to meet its debt service obligations, adding it expects to record net losses for the fiscal year ending September 30.
The company offers chartering services for offshore supply vessels, tugs and barges as well as newbuilding, conversion and repair work. The group has a shipyard in Batam, Indonesia, for commercial ships, anchor handling and supply vessels and offshore fabrications works.
Marco Polo, which counts oil and gas firms as clients, is one of several companies in Singapore's offshore and marine sector whose finances have been severely strained by the slump in oil prices.
In July, oilfield services firm Swiber Holdings applied to place itself under judicial management, after initially filing for liquidation.
Marco Polo is seeking to delay the maturity of its S$50 million 5.75 percent fixed rate notes to October 18, 2019. It also plans to pay additional interest of 1.5 percent on the notes.