Maersk and Sevan Report Rig Contract Cancellations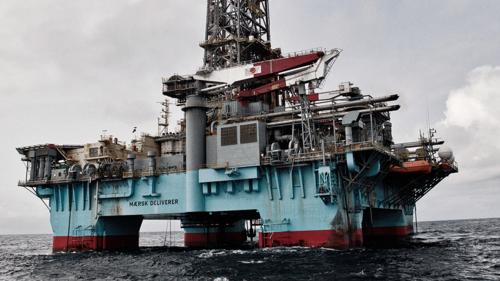 Sevan Drilling and Maersk Drilling both announced contract cancellations for drilling rigs early this week, adding to the growing roster of semi-submersibles and drillships taken off-hire ahead of schedule as E&P firms act to cut costs.
Ultradeepwater drilling firm Sevan announced that it had reached an agreement on March 30 to cancel its contract with Petrobras for the services of the Sevan Driller, retroactive to December 1, 2015. Petrobras had earlier suspended the Driller's contract as part of negotiations over rates.
The Driller will be redeployed on a 60 to 120 day well intervention contract for Shell in Brazil, adding revenue of about $11 million.
Sevan also said that it had managed to preserve its contract with Petrobras for the rig Sevan Brasil by cutting its dayrate to $250,000, effective retroactive to February 26. The contract is now set to run through July 2018, preserving "$220 million of contracted revenue backlog."
Separately, on March 29, Maersk Drilling announced the early cancellation of its contract with Chevron affiliate Cabinda Gulf Oil Company for the ultradeepwater semi-submersible Maersk Deliverer. The Deliverer had been on contract with Cabinda since mid-2012.
Maersk Drilling said that it would keep the Deliverer in the region and would continue to look for new work for her.
In a note published in Barrons last week, Credit Suisse analysts forecast that the active floating rig count would drop from about 150 to as little as 110 over the next several years, with drilling activity picking up in 2017-2018 and day rates reviving towards 2019-2020. The bank predicted 45 rigs coming off contract in 2016 and another 50 in 2017, suggesting that the environment is ripe for more scrapping activity - on top of the 80 floaters scrapped or stacked since 2013.