Jurgen Bailom to Head Cruise Business in India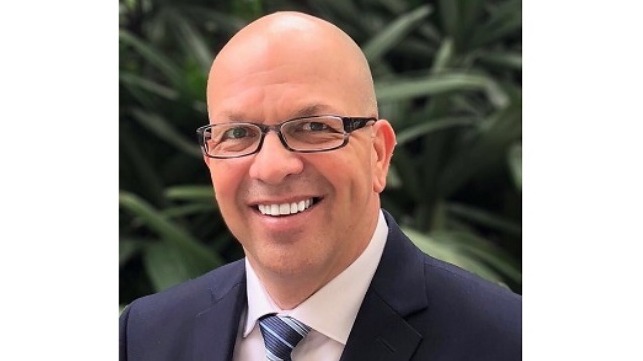 Essel Group has appointed industry veteran Jurgen Bailom as President & CEO of the Group's upcoming cruise line business in India, Zen Cruises Private Limited. The group has also purchased its first ship, the Pacific Jewel, a 70,285-ton, 2,000 passenger ship, from P&O Australia.
With a career spanning over 30 years in the cruise and hospitality industry, Bailom was President & CEO of Grupo Vidanta Cruises prior to Essel Group. He has also held senior Corporate Director positions within several of Royal Caribbean's brands such as SKY SEAS, TUI and Celebrity Cruises, Island Cruises and most recent as the Chief Operating Officer & Vice-President of Royal Caribbean Cruise Lines Pullmantur. He has also been Vice-President of The Maho Group, Sonesta Collection Resorts, Casinos, Spa & Real Estate.
Commenting on his appointment, Bailom said, ""I'm thrilled to be a part of the Essel Group which has done pioneering work across sectors and consider it a great opportunity to be at the helm of India's first cruise company. India has a 6,632 kilometer long coastline along nine states and two union territories which presents tremendous potential to promote and grow cruise tourism in India. We intend to take the cruise liner experience to a new level for people in India, and I look forward to unveiling our plans soon."
Essel Group has a diverse business presence across media and entertainment, packaging, real estate, infrastructure, education, finance, precious metals, technology and tourism sectors. It has a presence across 173 countries.