Hyundai Merchant Expects Losses Until Mid-2018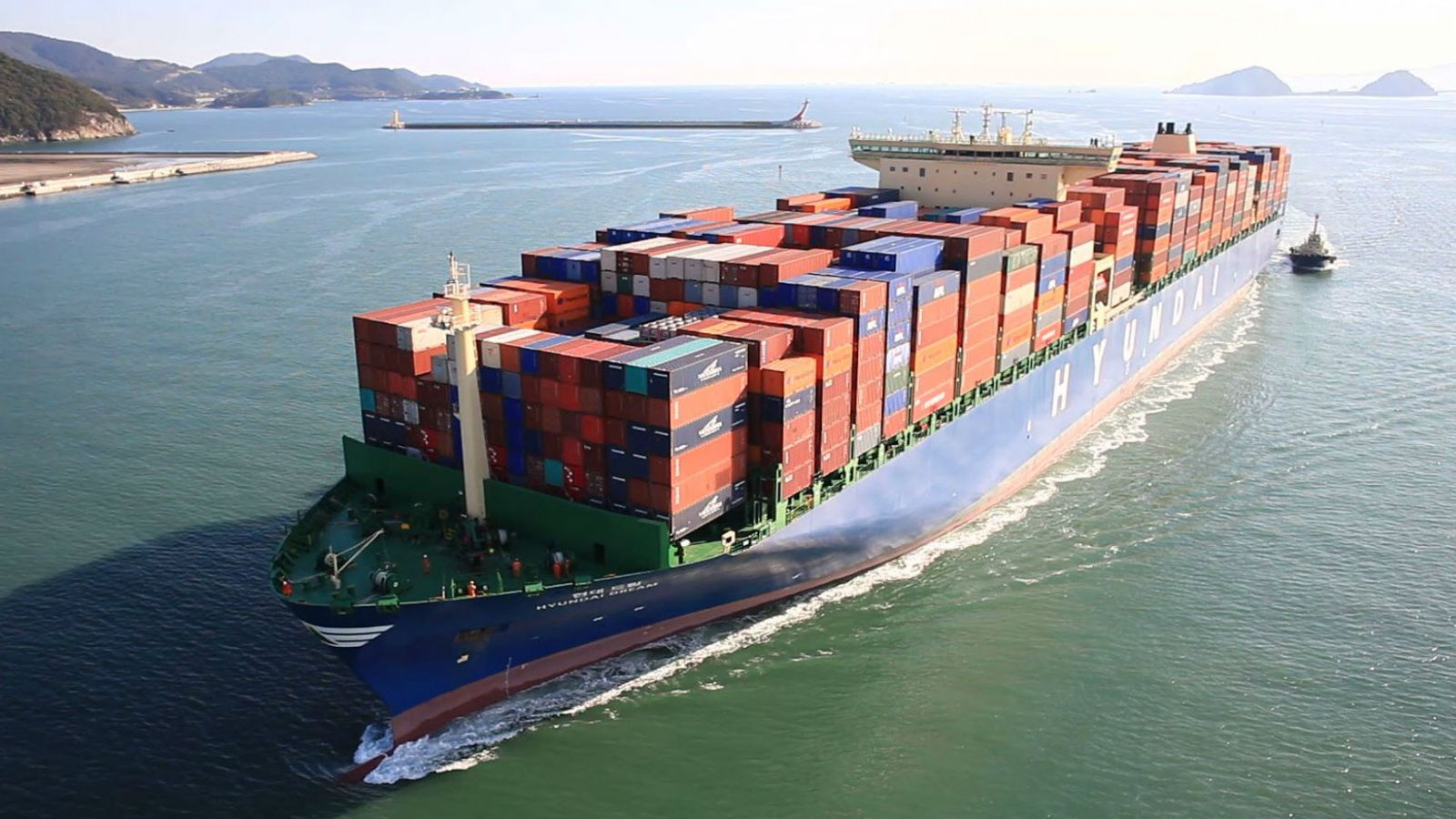 Hyundai Merchant Marine CEO Yoo Chang-keun said Monday that the firm expects to post losses through the first half of next year due to poor market conditions.
"This year will be the year to strengthen our financials," Yoo told Bloomberg. "We are targeting to make an operating profit in the third quarter of next year. By early next year, we expect much of the overcapacity in the market will be resolved . . . We are cautiously expecting rates this year to recover."
To offset the underperformance of its core shipping business, Yoo says that HMM is also making investments in overseas port operations, like TTI / MSC's facilities in Long Beach and a container terminal in Algeciras, Spain. (Both terminals are former Hanjin assets.)
HMM has succeeded in restructuring its debt obligations and renegotiating charter terms, and with the support of the Korea Development Bank it has stayed afloat, unlike its defunct compatriot, Hanjin Shipping. Yoo says that HMM intends to begin ordering ships again once it returns to profitability, and the newbuilds will help it meet modern emissions standards.
The Korean government will likely help cover the cost of HMM's new vessel construction through its recently announced $2.4 billion shipyard subsidy program. It is already helping the line restructure by buying up $650 million worth of its existing ships and leasing them back at favorable rates; one industry observer said that this is a "form of nationalization," and a measure of Seoul's determination to prevent the collapse of the nation's sole remaining ocean carrier.
Despite the firm's relative success in improving its prospects, researcher Shin Minsok recently told Korea's Sisa Journal that HMM's overhead is high, making it hard for the carrier to return to profitability even with rising freight rates. Shin suggested that the reorganization of the carrier's fleet is essential for its recovery.