Homesick Indian Seafarers Stranded in UAE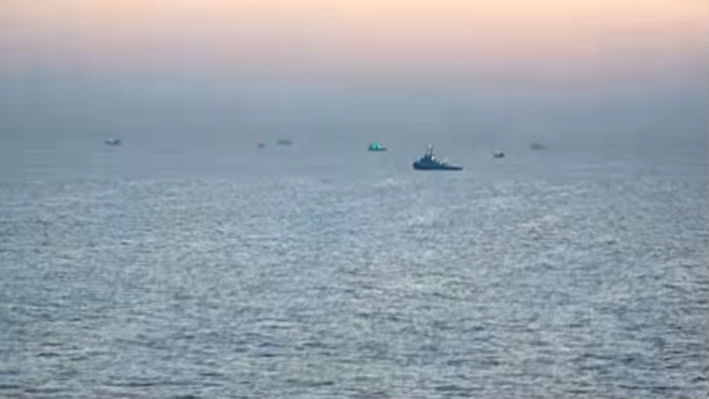 An Indian seafarer on the Sharjah Moon hasn't seen his family for three years. He hasn't been paid for 16 months, and his requests to return home to see his aging parents and younger brother go unheeded by his employer.
The vessel has docked at Hamriyah Port in Sharjah in the UAE. The 24-year-old, Subith K. Sukumaran, told Gulf News that he took a one-year contract and worked for two. After that, he asked to sign off and has been trying to get home for the last eight months.
He said that every week the company promises to pay his him and send him home. "Three months ago my mother fell ill. The company didn't give me a penny to send home. I can't even make calls to my parents," he told Gulf News over the phone.
Another crewmember lost his father last year. He suffering psychologically but has not been allowed to return home.
The ship's captain said the vessel with six Indian and one Sri Lankan crew member had been at anchorage in UAE waters since July 2016. Those on board are owed eight to 11 months pay. "Every month I send sign off request to the company," he said. "Our calls are unanswered."
The vessel has not received fresh water from the company for over a month, and without fuel, the crew said they have been living mostly in the dark. In frustration, the docked the vessel in Hamriya Port without permission on May 9 to seek help.
The Indian Mission has been trying to negotiate with the vessel's owners Alco Shipping Company without success. They have, however, provided the men with food and water.
Three more ships are also apparently stranded in the region with the crew unpaid for long periods of time: the Ocean Pride, the Ocean Grace and the ABS 1.