GulfMark to Choose Between Two Mergers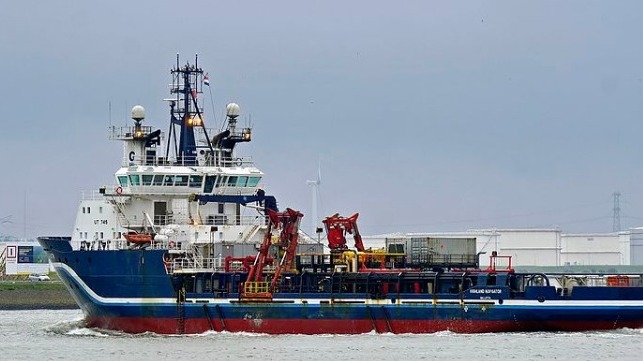 On Monday, OSV operator GulfMark confirmed that competitor Harvey Gulf has proposed to merge in an all-stock transaction. GulfMark is currently being acquired by Tidewater, and its directors have recommended staying the course with the existing plan while they examine the new proposal.
All three companies recently emerged from bankruptcy proceedings, leaving them with stronger balance sheets and the ability to pursue M&A activity. OSV operators face overcapacity and stiff competition worldwide, as offshore drilling has yet to recover from the oil price collapse of 2014-2015, and mergers offer them a means of reducing overhead and gaining scale in a difficult market.
Under the existing arrangement between Tidewater and GulfMark, shareholders in the latter firm would receive 1.1 Tidewater shares each, and $100 million of GulfMark's existing debt would be repaid. The combined company (to be known as Tidewater) would have the largest fleet and the broadest global operating footprint in the OSV sector, ahead of longtime leader Bourbon.
In an investor advisory, GulfMark's directors said that they will review the new, unsolicited proposal from Harvey Gulf to determine whether it is a better offer. They added that they currently believe that the existing agreement with Tidewater is the best choice, and advised shareholders not to take any action.
Harvey Gulf asserts that its financial margins are better than Tidewater's, even if it is a smaller firm. "A combined Harvey and GulfMark would be a superior company to Tidewater following its acquisition of GulfMark due to its robust long-term prospects, in particular, with respect to geographic diversification, superior fleet and significant positive cash flow," Harvey Gulf said in a statement.