GAC, MARAD Warn Mariners of Plague Outbreak in Madagascar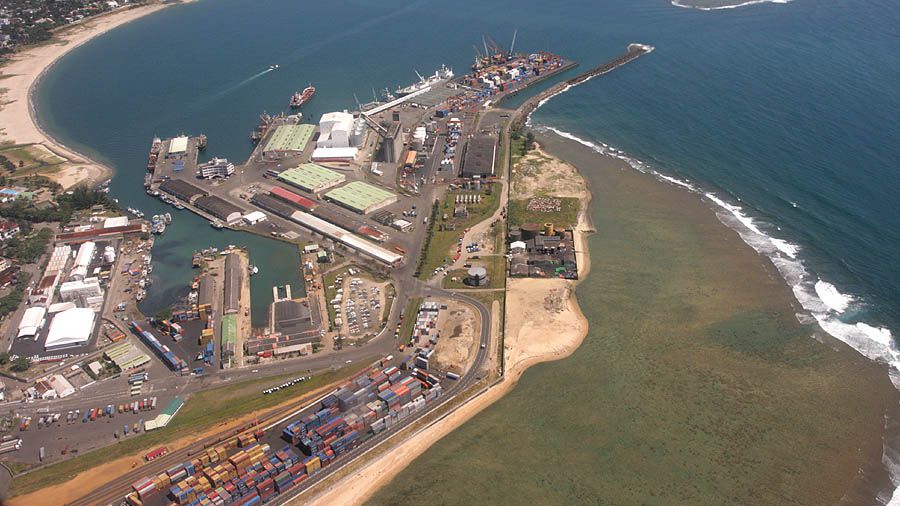 Ships' agents GAC warned Tuesday that the plague epidemic in Madagascar is spreading fast and now affects the entire island, including port areas. In a particularly concerning development, an outbreak of pneumonic plague has been reported in the port city of Toasmina.
Bubonic plague, which is spread by flea bites, is a seasonal occurance in Madagascar. This year, victims have also manifested symptoms of septicaemic plague, in which the disease infects the patient's bloodstream, and of pneumonic plague, an infection of the lungs. The presence of pneumonic plague is an unusual and serious health threat due to its ability to spread by coughing and airborne droplets. Unlike bubonic plague, pneumonic and septicaemic plague are always fatal if left untreated, according to the World Health Organization, but can be successfully addressed with common antibiotics. So far, 127 people have died in the outbreak and over 1,800 have been infected.
The U.S. Maritime Administration has issued a maritime alert to warn vessels calling in Madagascar about the potential threat. The U.S. Centers for Disease Control and Prevention (CDC) recommends that travelers should:
- Use EPA-registered insect repellent that lists protection against fleas on the label and contains at least 25% DEET.
- Avoid close contact with sick or dead animals.
- Avoid close contact with seriously ill people, especially people who are coughing up blood.
Mariners are warned to take appropriate precautions if calling at Madagascar ports. These include limiting contact on shore and avoiding travel inland. In the event of an exposure to an infected person or the onset of suspected plague symptoms, either during or after travel to Madagascar, crewmembers should seek prompt medical attention. Symptoms usually develop between two and four days after exposure, and include fever, chills, head and body aches, vomiting and nausea.