Dutch Antitrust Regulators Raid Bunker Firms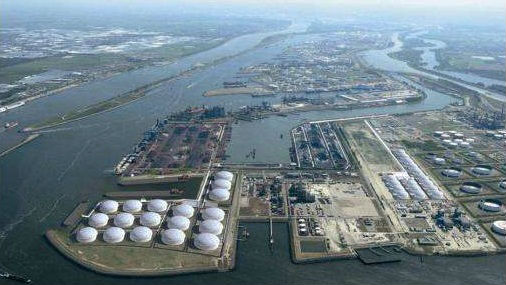 Dutch antitrust authorities have launched an investigation into a possible price-fixing scheme in the Netherlands' bunkering industry. The Netherlands Authority for Consumers and Markets (ACM) says that it is examining several firms that are active in the ports of Rotterdam, Amsterdam and Antwerp, and it has already conducted several dawn raids to gather evidence. The inquiry could have implications for the broader industry, as Rotterdam is the world's third-largest bunkering port.
The investigation stems in part from information that ACM received from the police and the Dutch Public Prosecution Service. ACM called for tips from current and former employees in the bunkering sector about any possible evidence of price-fixing or cartel behavior, and offered the possibility of reduced penalties in exchange for information. Any individuals convicted would face a maximum individual fine of $1 million, and any corporations found guilty could be fined up to 40 percent of combined global turnover.
ACM said in a statement that it has focused a great deal of its attention recently on the Dutch ports sector, a core component of the small nation's economy. In particular, ACM is concerned about the effects of price-fixing on the international competitiveness of the Port of Rotterdam.
The agency suggests that a cartel arrangement usually leads to price increases of 15 percent or more. Conversely, with robust antitrust enforcement, fair competition between businesses can reduce prices, raise quality and promote innovation.
ACM's port sector enforcement plan (in Dutch, with English subtitles)