Crewmember Killed by Superyacht's Anchor Chain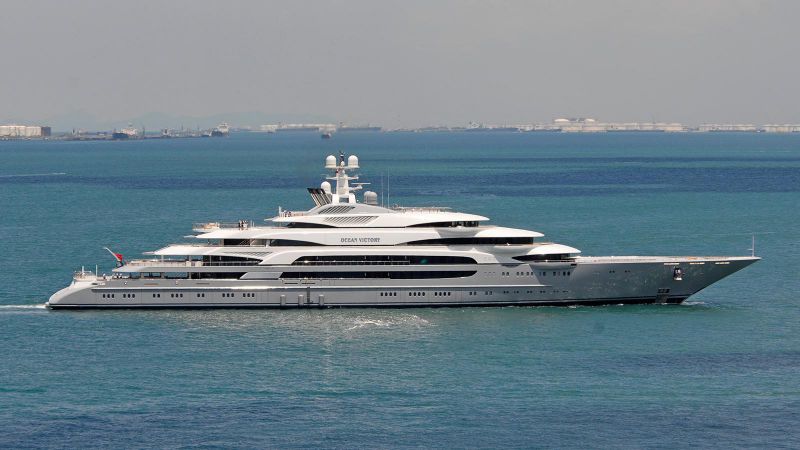 [Brief] A crewmember of the 450-foot luxury yacht Ocean Victory was killed Sunday in an unusual anchoring accident. The vessel was in the process of lowering anchor off Koh Tachai Island in Mu Ko Similan National Park, a popular destination for tourists. The crewmember, Bulgarian national Toni Hristov Kolev, reportedly suffered deep gashes to his legs due to a casualty involving the anchor chain. He was evacuated by speedboat, but he lost too much blood and expired while on the way to Bangkok Hospital Phuket.
Thai news sources did not provide additional details regarding how the casualty unfolded.
The Ocean Victory is owned by Russian steel billionaire Viktor Rashnikov, and features multiple swimming pools, a gym and a helicopter hangar, among other conveniences. As of early 2016 she was the world's ninth-largest superyacht.