Crew Stranded in Spain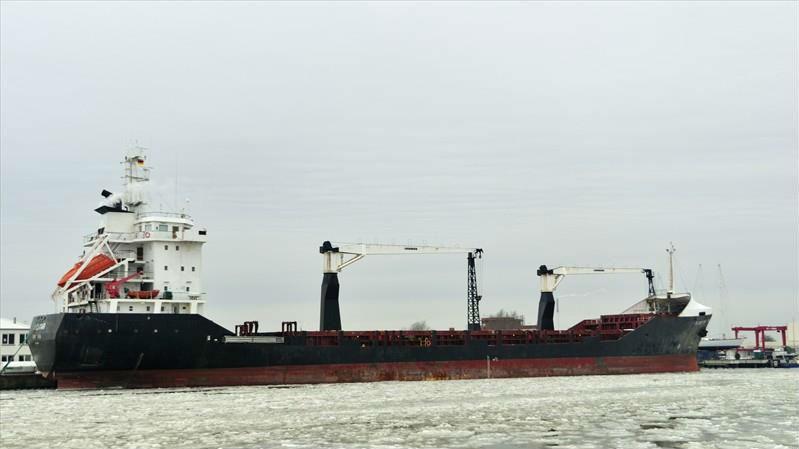 The M/V Prosperity has been arrested by Spanish authorities at Algeciras Port. It is a Moldovan-flagged 8,865 dwt cargo ship with eight Bulgarian mariners. The crew has not been paid since boarding the ship two months ago.
The Bulgarians were hired by a Bulgarian-based shipping agency in Varna. The Prosperity was enroute to the Apennines.
The Bulgarian Foreign Ministry has contacted the stranded mariners informing that food and water will be provided to them.