[Updated] Coast Guard Suspends Search for Sincerity Ace Crewmember
The U.S. Coast Guard suspended the active search for the missing crewmember of the Sincerity Ace on Wednesday.
Good Samaritans from four merchant vessels were able to rescue 16 of the 21 Sincerity Ace crew who abandoned ship on Monday following a fire whilst the vessel was sailing 1,800 nautical miles northwest of Oahu, Hawaii. Four missing seafarers were located but remain in the water, as they were unresponsive and unable to react to life-saving equipment.
The Sincerity Ace's managing company, Shoei Kisen Kaisha, is coordinating with the merchant vessels for the transport of the surviving crew. The company will make attempts to recover the four unresponsive crewmembers still in the water when contracted ships arrive on the scene in several days. Commercial tugs were dispatched to the Sincerity Ace earlier in the week.
Meanwhile, the car carrier remains uncrewed and adrift. At last report, she was listing to starboard and still on fire. The cause of the fire and the disposition of the cargo remain unknown.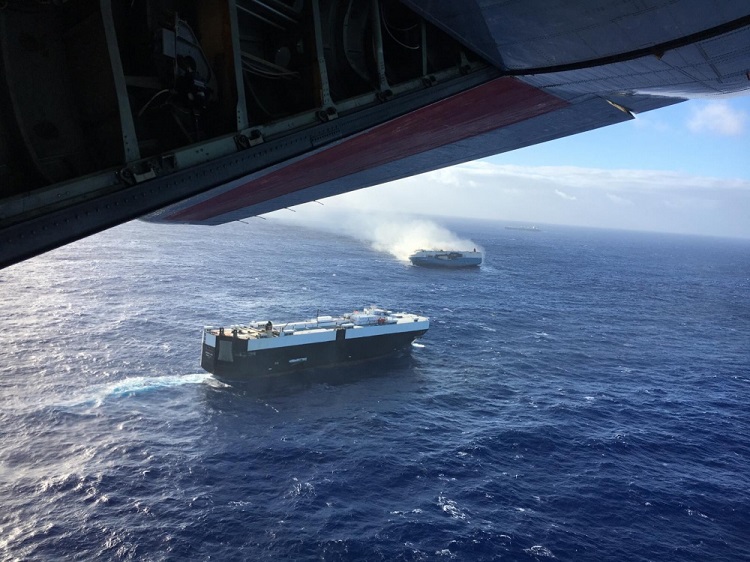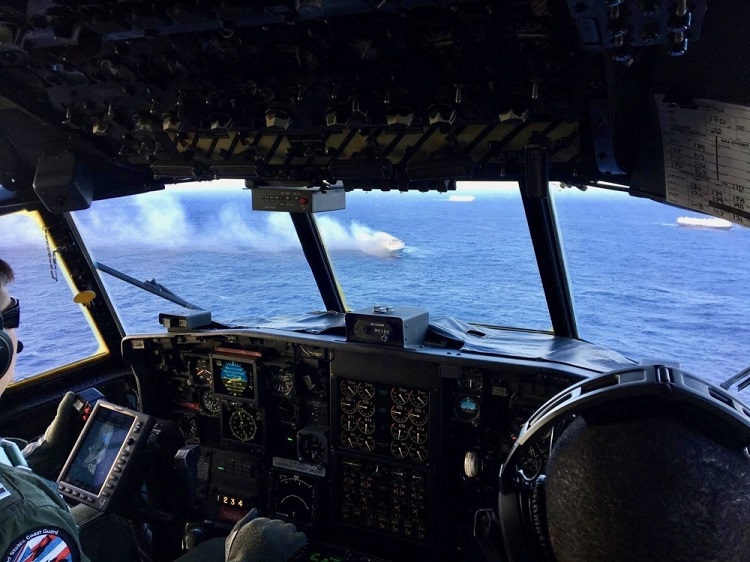 The Coast Guard, Navy, and good Samaritans on board five merchant vessels conducted a total of 13 searches covering 5,544 nautical square miles (7,342 statute miles) over a span of three days. Involved in the searches were:
- Two Air Station Barbers Point HC-130 Hercules aircrews
- A Navy 7th Fleet P-8 Poseidon aircrew
- Crew of the Green Lake
- Crew of the SM Eagle
- Crew of the New Century 1
- Crew of the Venus Spirit
- Crew of the Genco Augustus
The commercial vessels involved are part of the Automated Mutual-Assistance Vessel Rescue System (AMVER) a worldwide voluntary reporting system sponsored by the U.S. Coast Guard.