Chairman of Russian Port Remanded in Custody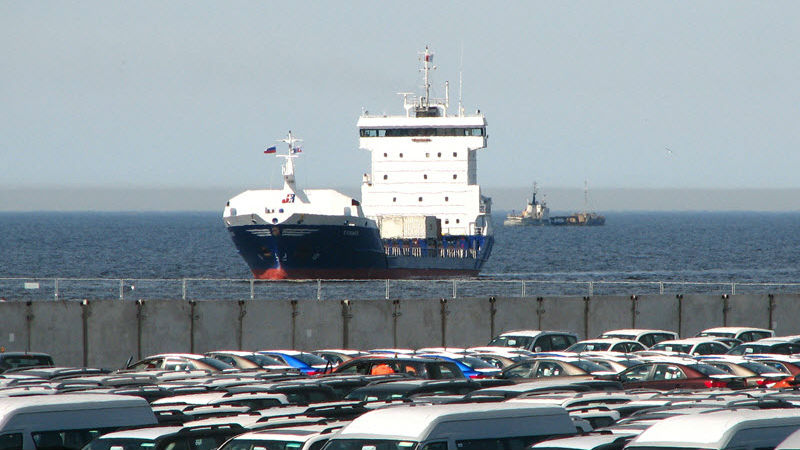 A St Petersburg court has ordered the chairman of Russia's Baltic sea port of Ust-Luga to be held in custody until January 21 after his arrest on suspicion of fraud, a court official said on Thursday.
Officers of the Russian Federal Security Service, or FSB, searched the port's offices in St Petersburg on Wednesday, Tatyana Pauk, spokeswoman for the Ust-Luga Management and Development Company, said.
The port was operating as normal, she said.
"We do not have any official information regarding neither his detention nor the charges," Pauk said. It was not clear when Valery Izraylit was detained.
According to Fontanka.ru, a local news website, the FSB suspects Izraylit of embezzling 1.5 billion roubles ($25 million). The FSB did not immediately reply to Reuters' written request for information on the case.
Izraylit's lawyer, Alexander Pochuyev, confirmed the firm's offices were searched on Wednesday but declined to comment further.
Officials at St Petersburg's Investigative Committee, an elite anti-crime unit that reports directly to President Vladimir Putin, said they were not aware of the case.
Izraylit, 54, has headed the port for over 15 years.
His arrest comes as Russian President Vladimir Putin said he would step up the fight against corruption and follows the arrests earlier his year, including former Economy Minister Alexei Ulyukayev.
Ulyukayev is under house arrest, awaiting trial.