Carnival's Fathom to Allow Cuban-Born Passengers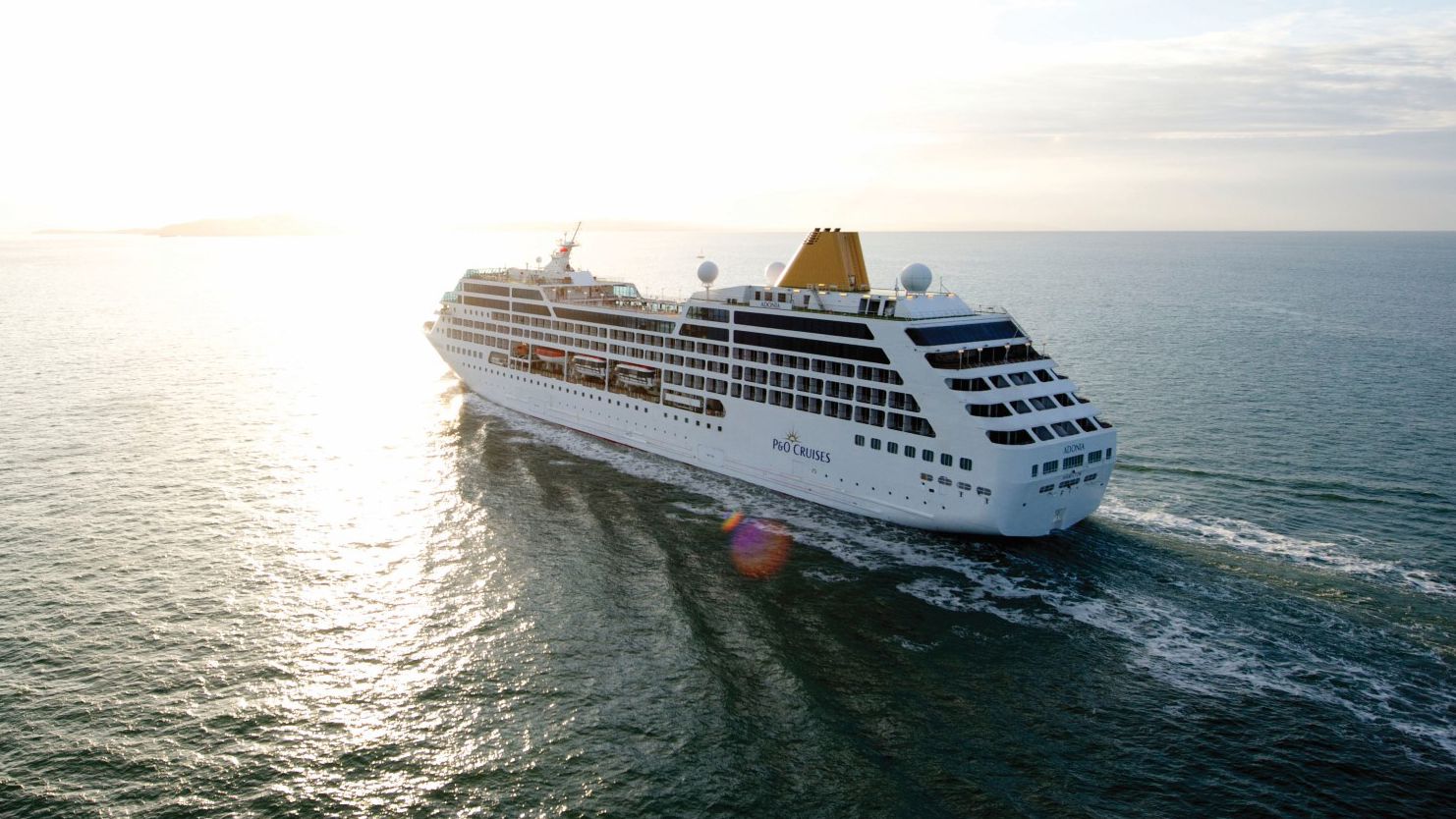 Following pressure last week from a class-action suit alleging discrimination, Carnival Corporation announced today that it was resuming talks with Cuban officials in order to allow Cuban-born passengers to board Havana-bound sailings of its new Fathom Cuba cruise brand, and that it would sell tickets to all customers.
At present, a Cold War-era Cuban law forbids Cuban-born individuals from returning by sea (arrivals by air are generally permitted). Carnival had earlier refused to sell tickets on Fathom sailings to Cuban-born American citizens, citing compliance with this requirement. But in a reversal Monday, Carnival said that it would now accept bookings on Fathom sailings from all customers, whether or not they were born in Cuba. The firm said that it was confident that Cuban authorities would be willing to treat its Cuban-born passengers the same as those arriving by air charter, but if it could not gain approval, it would delay Fathom's much-anticipated May 1 inaugural sailing, which is expected to be the first cruise ship departure from the U.S. for Cuba in 50 years.
"Carnival Corporation continues active discussions with Cuba, asking that travel on Fathom be on a level playing field with air charter travel to Cuba and remains confident its discussions with Cuba will result in a positive outcome for everyone who wants to travel to Cuba, including those who are Cuba-born," Carnival said in a statement.
"We want everyone to be able to go to Cuba with us," said Arnold Donald, CEO of Carnival Corporation. "We remain excited about this historic opportunity to give our guests an extraordinary vacation experience in Cuba."
In addition to the class-action suit, Carnival had faced pressure from U.S. Secretary of State John Kerry, who suggested on Thursday that the company should not bow to a Cuban policy that conflicts with international norms.
"Carnival needs to not discriminate," Kerry said in an interview with CNN en Espanol and the Miami Herald last week. "American citizens, Cuban Americans have a right to travel, and we should not be in a situation where the Cuban government is forcing its discrimination policy on us . . . So we call on the government of Cuba to change that policy and to recognize that if they want a full relationship, a normal relationship, with the United States, they have to live by international law and not exclusively by their own," he said during a trip to Miami.
In related news, Fathom's cruise ship, the Adonia, left port Sunday for a test trip to the Dominican Republic. Her departure was delayed by a week due to inoperable sliding fire doors, but Fathom says that those problems have been fixed and she has been cleared to sail by the U.S. Coast Guard.