Businessman Likely Pick for Secretary of the Navy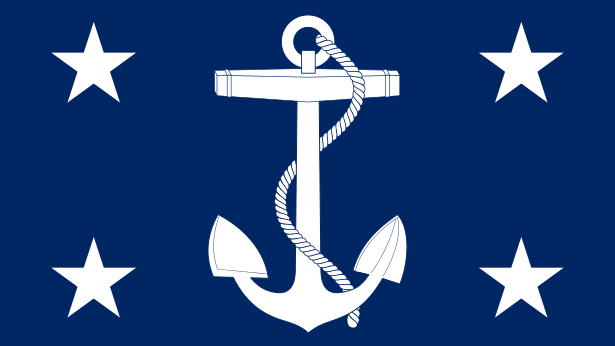 U.S. President-elect Donald Trump is expected to name Philip Bilden, a private equity investment executive, to be his first Secretary of the Navy. The news comes from annonymous sources in the Navy and Congress cited by USNI News and The Washington Post.
Bilden lived and worked in Asia for around 20 years before returning to the U.S., and in 2013, he was named one of Asia's 25 Most Influential People in Private Equity by Asian Investor magazine.
Originally from Rhode Island, Bilden served for four years as an Army intelligence officer before attending Harvard Business School. He then joined the HarbourVest private equity firm in Boston and later founded the company's Asia branch in Hong Kong before returning to Rhode Island.
The Secretary of the Navy must by law be a civilian, at least five years removed from active military service. In effect, all authority within the Navy and Marine Corps, unless specifically exempted by law, is derivative of the authority vested in the Secretary of the Navy.
This includes: recruiting, organizing, supplying, equipping, training, mobilizing and demobilizing. The Secretary also oversees the construction, outfitting, and repair of naval ships, equipment and facilities.
The appointment would be in keeping with Trump's choice of businessmen over politicians for key positions. Last month, he chose billionaire businessman Vincent Viola, a former infantry officer, as secretary of the Army.