BP, Anadarko Bid to Skirt Penalties Rejected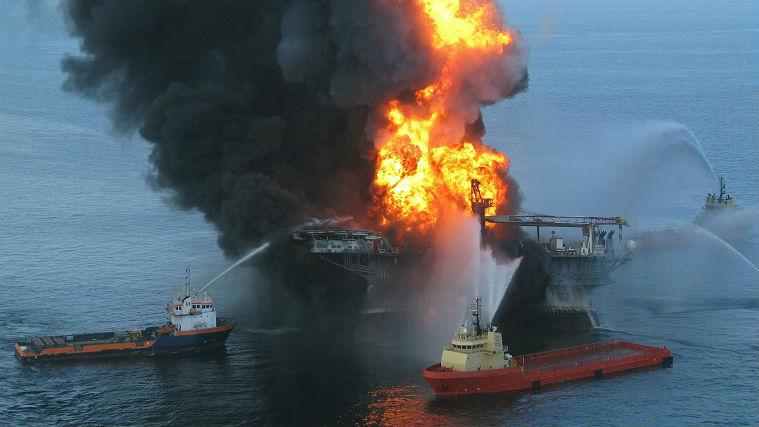 The U.S. Supreme Court on Monday rejected bids by BP Plc and Anadarko Petroleum Corp to avoid penalties under federal pollution law in connection with the 2010 Gulf of Mexico oil spill.
The high court left in place a June 2014 ruling by the New Orleans-based 5th U.S. Circuit Court of Appeals, which said the companies were liable for civil penalties under the federal Clean Water Act.
The April 20, 2010, Deepwater Horizon drilling rig explosion and Macondo oil well rupture killed 11 workers and caused the largest offshore environmental disaster in U.S. history, polluting large parts of the Gulf, killing marine wildlife and harming businesses.
BP could face a maximum penalty of $13.7 billion under the Clean Water Act. Anadarko says it could be required to pay more than $1 billion.
U.S. District Judge Carl Barbier in New Orleans has not yet imposed penalties, but has ruled that BP was grossly negligent and that 3.19 million barrels of oil were spilled.
Overall, BP has incurred more than $42 billion in costs for the spill, including cleanup, fines and victim compensation.
BP and Anadarko owned a respective 65 percent and 25 percent of the Macondo well.
The companies had argued in part that they should not be responsible for oil spilled as a result of failed equipment on the drilling rig, which was owned by Transocean Ltd.
As co-owners of the well, BP and Anadarko would be on the hook for resulting fines, the appeals court ruled.
Transocean agreed last year to pay the U.S. government $1 billion in civil penalties over the spill.
The cases are BP Exploration and Production Inc. v. U.S. and Anadarko Petroleum Corp v. U.S., U.S. Supreme Court, Nos 14-1217 and 14-1167.