Boskalis to Cut Fleet and Lay Off 650 Employees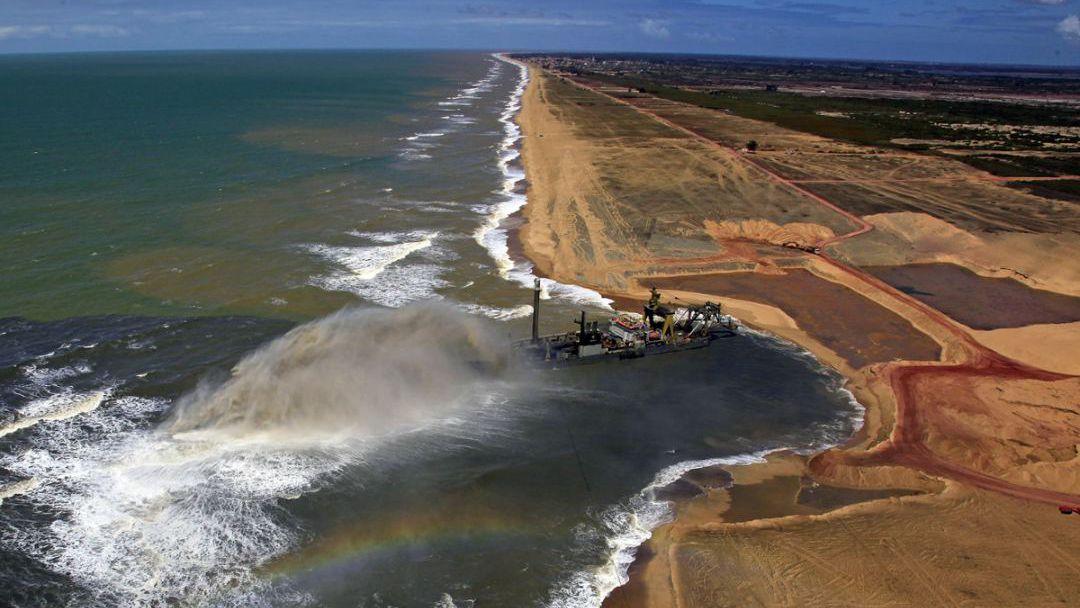 Dredging and marine construction firm Royal Boskalis Westminster announced on Friday that it will take 24 vessels out of its active fleet in the next two years, eliminating 650 positions worldwide – including 150 Dutch staff.
Peter Berdowski, the group's CEO, said that with low prices for energy and commodities, business has slowed, requiring Boskalis to reduce the scale of its operations. "The volume of work in the market has fallen sharply and this is putting pressure on the utilization rate of our vessels," he said. "Because we expect these market conditions to persist in the coming years it is essential that we adapt the size and composition of our fleet to this new reality."
Boskalis, in common with most large dredging firms around the world, flourished during Egypt's Suez Canal enlargement project that ended last year. No projects of comparable scale have materialized since.
The cuts will remove ten vessels from its dredging division and 14 from its offshore division. The reduction will be made through a combination of scrapping and sales (mostly for older ships, with an average age of over 30 years), plus a number of layups.
Boskalis said that the ships earmarked for scrapping will be recycled at Hong Kong Convention-certified yards.
"We are fully aware that this intended decision is drastic and that it will have a major social impact," said Berdowski. "While we will try to absorb the work force reduction through attrition and redeployment wherever possible, compulsory redundancies unfortunately look to be unavoidable. A reduction of the number of vessels and jobs is however necessary to ensure that Boskalis remains healthy going forward."
The firm said that it still expects strong long-term demand from a growing global economy, a growing population and from challenges "associated with climate change.