Bangladesh Seeks Global Port Operators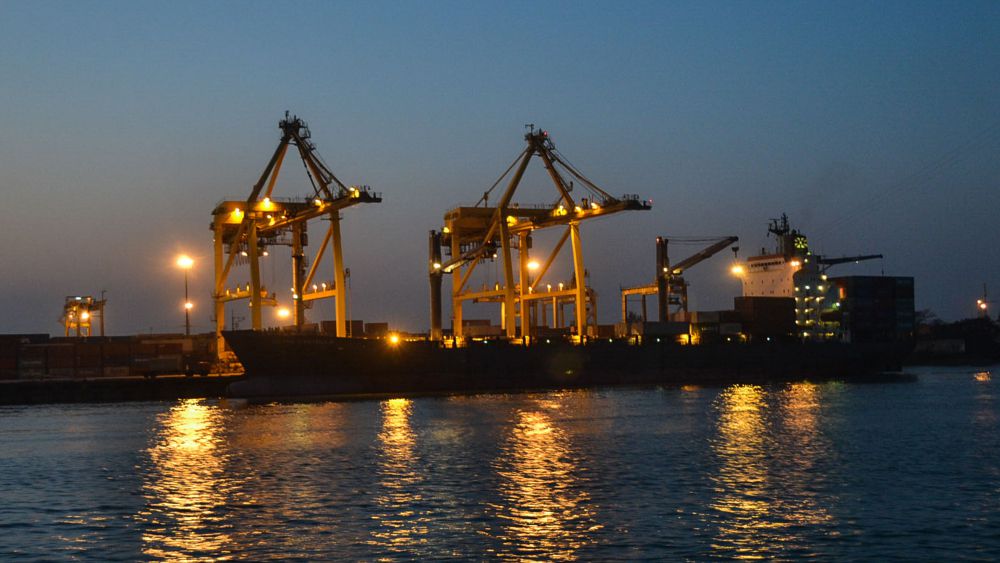 [By M Azizur Rahman]
For the first time, Bangladesh will open up its seaports to global port operators as the South Asian country aims to increase its overall port capacity, according to Chittagong Port Authority (CPA) chairman Rear Admiral M. Khaled Iqbal.

Under a new landlord port arrangement, international firms will design, build, finance, operate and maintain new port terminals. The country's biggest port, Chittagong, will introduce the landlord model, and the CPA has already floated an international tender seeking a firm to build a new bulk terminal, called Laldia. The bid submission deadline is August 20.
Chittagong port handles 92 percent of the country's total import and exports, with cargo worth around $77 billion annually, Rear Adm. Iqbal said. He hopes that engaging globally established firms in the construction, operation and maintenance of new terminals will help reduce the port's turnover period and increase handling capacity. Currently a privately owned local firm is involved in the operation of a small container terminal owned by the CPA.
Bangladesh's economic growth has exceeded six percent over the past several years, and container traffic at CPA has risen in tandem, reaching 2.4 million TEU in 2016. The port's total container handling capacity is 2.64 million TEU per year, which is set to be saturated by 2019 if the increasing trend of container volume continues, according to Mohammad Zafar Alam, an official in administration and planning for CPA.

Chittagong port witnessed around 16-17 percent growth in cargo and container handling over for the past few years, but no new terminals have been constructed, resulting in congestion at the port. To increase the overall capacity of the port, the CPA is now planning two more terminals – Potenga Terminal and Bay Terminal – in addition to the Laldia bulk terminal, Alam said.

Apart from developing infrastructure, the authority has recently established 24-hour customs services, he said. In addition, the port authority will soon keep the banks operational round the clock in port areas to facilitate its smooth functioning.

Bangladesh is also working to develop the country's second seaport, Mongla, in the southwest coastal belt, according to joint secretary of the Ministry of Shipping ASM Mamunur Rahman Khalili. Two new container piers will be built in Mongla by 2018, said Khalili. Mongla curently has the capacity to handle 70,000 TEU per year, but it handled only 27,000 TEU in fiscal year 2016-17, down 36 percent year-on-year. Apart from the country's two existing seaports, efforts are also under way to build another seaport at Payra and another at Matarbari.
M Azizur Rahman is a journalist based in Dhaka. He also writes for Interfax, Platts and the Financial Express.