Baltic Exchange Takeover Complete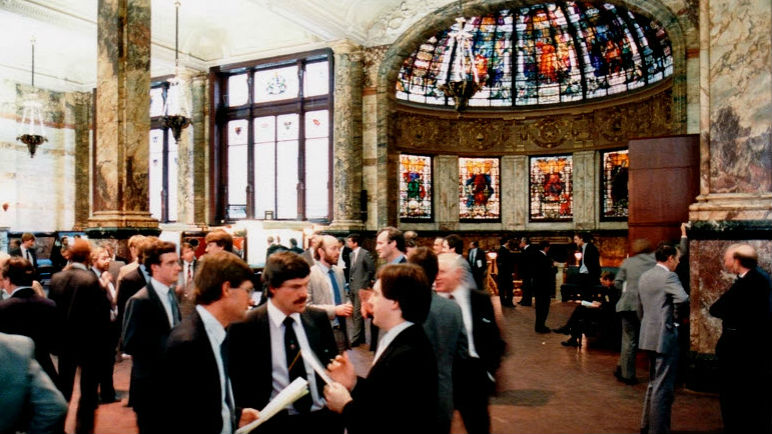 Singapore Exchange has completed its takeover of the privately-owned Baltic Exchange, sealing an 87 million pound ($108 million) deal for one of London's oldest institutions, the groups said on Tuesday.
The acquisition is one of the latest developments in a string of mergers, bidding wars and failed deals among global exchanges. SGX's offer also comes as the global shipping industry is struggling with its deepest downturn.
"The acquisition ... has been completed today as planned, bringing together complementary strengths of Singapore and London, two of the world's most important maritime centers," the two said in a joint statement.
The deal received U.K. regulatory approval last month after Baltic shareholders unanimously approved the takeover on September 26.
After months of talks, SGX offered shareholders 160.41 pounds per share.
Shareholders will separately receive 19.30 pounds per share from the Baltic as a final dividend, giving the business a total valuation of about 87 million pounds.
The special dividend is expected to be paid on November 18, the statement said.
Founded in 1744 as a forum for chartering vessels, the Baltic Exchange now produces benchmark indexes for global shipping rates and owns a trading platform for the freight derivatives market.
The Baltic's new chief executive, Mark Jackson, will take up his role on January 31 next year and SGX's U.K. country manager Alex Lenhart will fill in as interim CEO until then, the statement said.
Jackson is a shipping veteran who has worked in shipbroking and has separately served as a former chairman of the Baltic.
SGX, started in 1999, says it sees the potential to develop new freight derivatives centerd on active Asian shipping routes and expand the use of freight derivatives with its acquisition of the Baltic.