Another Bosphorus Accident -one dead, 11 Rescued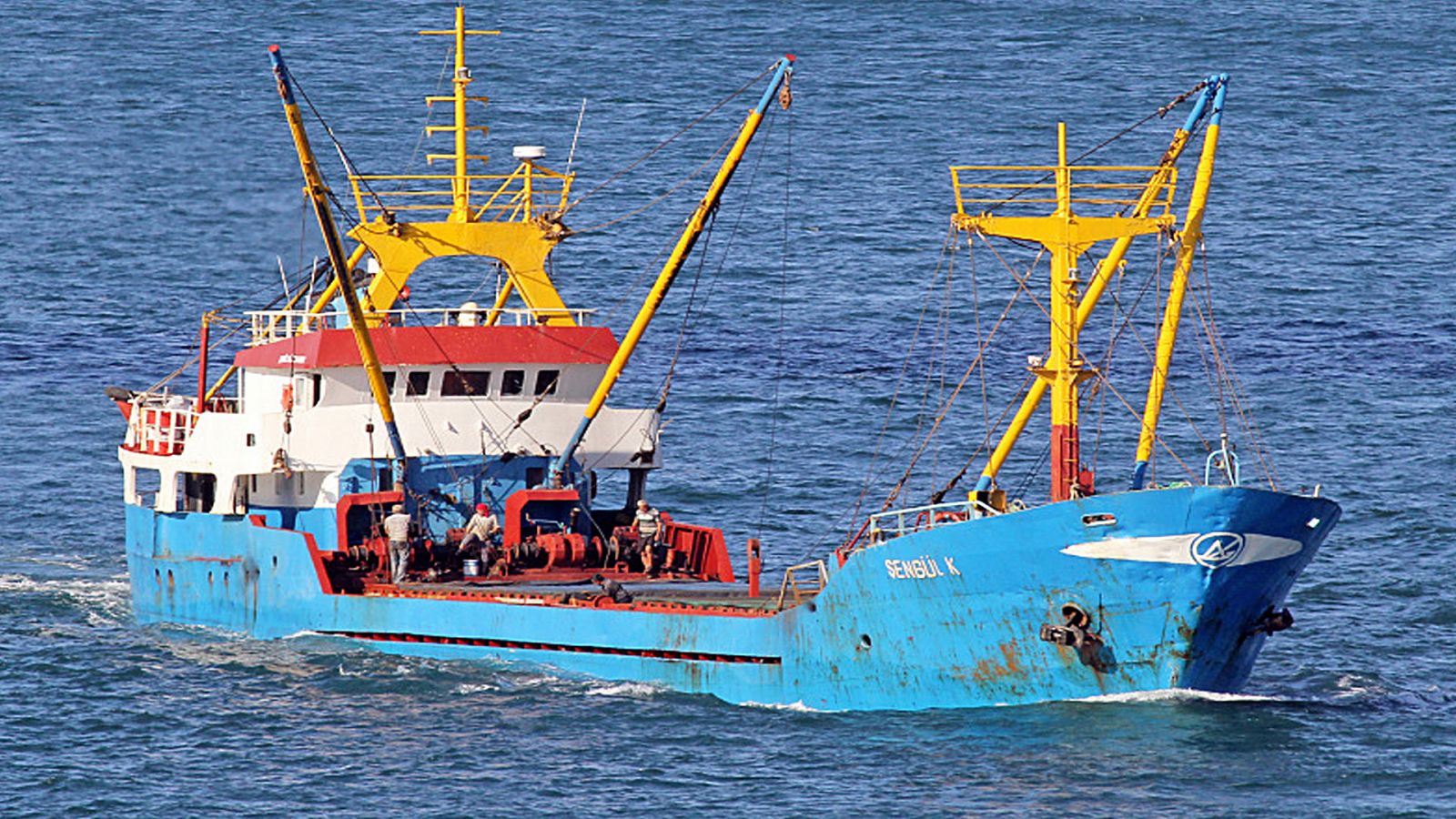 One crew member died and 11 others were rescued following the sinking of the M/V/ Akel after the ship collided with a bulker. The Akel and the M/V Sengul-K were both Turkish-flagged vessels. The collision occurred early morning hours on July 22nd near the town of Riva, which is at the entrance of the Bosphorus Strait from the Black Sea.
The General Directive of Coast Safety and Coast Guard were on the scene after the 2:40 am accident. The collision was caused when the Sengul-K attempted changed course a last-minute but ran into the Akel, which was transporting sand from Katal, a district of Istanbul located on the Asian side of the city.
The Sengul-K was built in 1968 and is owned by Akel Shipping and Trading. The Sengul-K is owned by Victory Transport Company. This is the second incident on the Bosphorus Strait this week. On Tuesday, the cargo ship M/V Majed and Randy crashed into a villa on Turkey's Bosphorus strait. Read about that accident here.