Sales Account Manager - Weathernews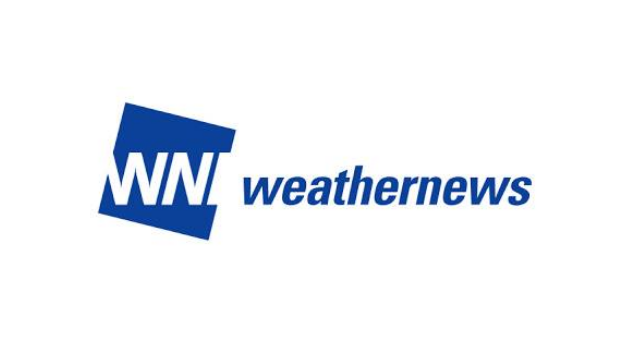 | | |
| --- | --- |
| Sector | Maritime Services |
| Application Closing Date | 21/02/2019 |
| Employment Type | Employee |
| Work Schedule | Full-Time |
On behalf of our client Weathernews, MARPRO is looking for a Sales Account Manager to focus on the Shipping market in Scandinavia. We are looking for an eager professional with sales experience to help expand and grow the business within the weather service industry.

You are an experienced Maritime Professional ready for a new challenge - perhaps with a background in a shipping company from a chartering department or similar. You will receive initial job training and have an opportunity to build relationship with staff in Copenhagen and at our headquarter in Japan to better understand corporate culture and the big picture of our business plan.

To succeed, you will need to create a comprehensive sales plan of your area and analyse existing and potential customers.

Weathernews is offering a challenging job in a vibrant team based in Copenhagen. Our services help customers safely navigate at sea, optimize their performance and make better deal estimates.

Your key responsibilities:
• Analyse and understand the drivers of the shipping market
• Prospect and hunt new opportunities
• Retain and open new opportunities within existing accounts
• Maintain a high level of relevant domain knowledge to have meaningful conversations with prospects
• Make presentations to senior managers and decision makers
• Draft and deliver proposals
• Establish and keep a close relationship with key stakeholders
• Drive the entire sales cycle from initial customer engagement to closed sales and to after service

As our new Sales Account Manager your main task is to understand what is driving the market, your customers, their challenges and needs, and how our solutions fit to create sustainable business value. Your role is an important factor in expanding our business and opportunities for within the shipping market.

Your qualifications
• Ability to act individually but work as a team
• First class relationship management skills
• Excellent communication and presentation skills, both verbal and written
• Can-do attitude and strong execution skills

Essential Skills and Experience
• Language skills requirements: Fluent in English, Danish or Norwegian
• 3+ years of sales experience
• Previous shipping industry knowledge is an advantage

Application:
If you are interested in this position, please apply online before February 21st, 2018. We take applicants in for an interview on a running basis and we will take the job ad down, once the right candidate is found.
For questions, please contact Managing Director Jakob le Fevre, MARPRO Search & Selection at +45 6160 6062.
WEATHERNEWS INC. is a Japan-based company mainly engaged in the provision of content services related to weather information to corporate and individual users. The Company provides various business support services and disaster prevention services based on weather predictions, to companies in the fields of marine transportation, road, railway, air transportation, retail and distribution, agriculture, construction, communication, port and others, as well as and municipalities. The Company is also engaged in the provision of mobile content services that provides weather contents to individual users, the operation of Internet Website under the name Weather News, as well as the provision of content services to satellite broadcasting (BS) digital broadcasts, broadcast stations, radio stations, cable television stations and Internet