Port Engineer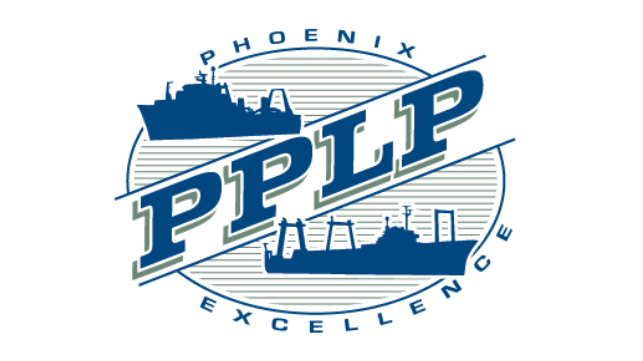 Seattle, Washington, United States
Join the PPLP Team!
We are an equal employment opportunity employer.
Phoenix Processor LP (PPLP) manages the M/V Phoenix and the M/V Excellence. operating in the Bering Sea and off the coast of Washington and Oregon. Both vessels operate as at-sea fish processing vessels receiving codends delivered from catcher boats. The factories produce fillet, surimi, fish oil, and fish meal products for international and domestic markets. We are currently hiring for a Port Engineer. Position will be based out of Seattle, Washington with occasional sea-time as needed.
Job Description
Responsible for scheduling, coordination, oversight of vessel capital investment, maintenance, repair and safe execution of all engineering needs.
Responsible for annual repair and maintenance and capital expenditure budget development.
Develops repair specifications and manages the repair of vessels by overseeing all activities directly related to repairs.
Acts as liaison with the vessel Chief Engineer/Captain on required maintenance needs.
Coordinates and evaluates the benefit of repairs, upgrades, and modifications requested by vessel management that require contractors or significant expenditures to be performed between seasons in port.
Oversees staffing needs for work performed in port and in shipyard.
Manages and negotiates contractor selection, contract management and contractors work by setting up service to vessels, ensuring regulatory inspections are scheduled timely and controlling expenditures within designated projects.
Develops maintenance and repair cost analyses and tracks actual costs against repair and maintenance and capital expenditure budgets.
Creates PO's/WO's, reviews and closes outstanding maintenance jobs, reviews/approves requisitions, and reviews vessel reports.
Closes PO's of work performed and updates financial information to ensure timely and correct payment.
Assists in the development and modification of preventative maintenance plans for vessel equipment.
Takes communications 24 hours a day, including weekends, concerning urgent vessel maintenance, repairs and engineering operations.
Organizes and manages large projects within budget and time constraints.
Requirements
Qualifications / Endorsements
Minimum five (5) years of engine room sea time, preferably in fishing industry
Minimum three (3) years of sea time as a licensed Chief Engineer, preferably in fishing industry
Extensive technical knowledge of vessel repair and maintenance; preferably also included experience with seafood processing equipment
Knowledge of applicable U.S. Coast Guard and DNV rules and regulations
Working knowledge of vessel management and project management software
Ability to repair marine equipment on site under adverse conditions
Must possess strong budget and managerial skills
Must be thoroughly familiar with vessel operations
Capable of making decisions and giving directions to facilitate prompt service delivery
Valid TWIC or ability to obtain