Marketing Manager - Maritime Defense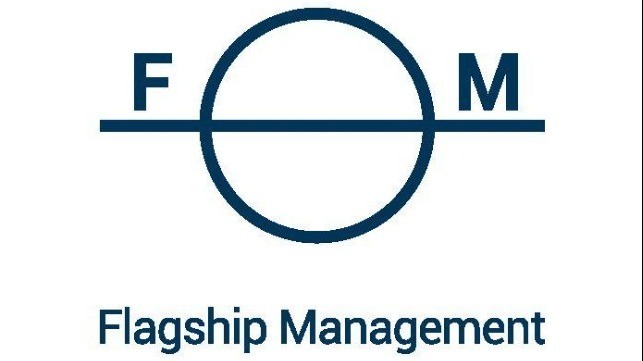 Position Challenges & Responsibilities:
Gathers and analyzes information to identify new markets and customers, demand for products and services, and efficacy of existing marketing strategies
Develop a comprehensive online presence and press relations plan to enhance company's credibility with its primary audiences
Conducts market research, sales forecasting, and strategic planning to assess and ensure the sale and profitability of products and services.
Cultivate and integrate new ideas and campaigns that align with current and future sales goals.
Conducts pricing research and analysis to ensure competitive product and service pricing.
Build brand awareness and positioning.
Collaborates, participates in, and coordinates promotional activities or trade shows.
Negotiates contracts for services needed to execute a marketing strategy.
Create successful marketing campaign and act as project manager, from design to execution.
Maintain company website and social media platforms
Manage company image to key stakeholders in the Navy and Coast Guard ship repair/ship building sector

Preferred Qualifications:
B.S. Degree in Business, Marketing, or related
5+ years marketing experience within the US Navy or US Coast Guard industry (including related industries such as shipyards, equipment manufacturing, etc.)
Experience with managing public relations and advertising firms
Proven experience creating marketing strategies, advertising campaigns
Ability to present goals and forecasts for future projects
Existing holder of Secret Clearance or ability to obtain
US Citizenship Required

Successful applicants will be required to submit to a pre-employment background check and drug screen.