Assistant Professor of the Practice - Meteorology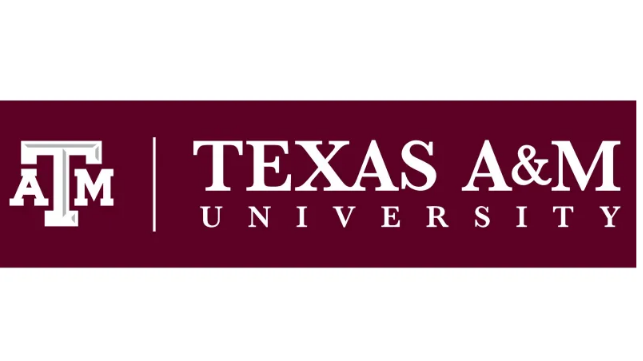 | | |
| --- | --- |
| Application Closing Date | 04/10/2019 |
| Experience required | 5+ Years |
| Employment Type | Full Time |
The Maritime Transportation Department (MART) at Texas A&M University at Galveston (TAMUG) invites applications for a full-time (9 months per year), non-tenure track Assistant Professor of the Practice position in the area of marine transportation, seamanship, maritime meteorology & lifesaving courses with the possibility of hire for summer sea term cruises. The Texas A&M Maritime Academy is the only maritime academy that is part of an AAU institution - Texas A&M University. Requirements are advanced knowledge of navigation, communication, and vessel operations as well as a United States Coast Guard Unlimited Deck License and Standards of Training, Certification and Watchkeeping 2010 endorsement with five (5) or more years in a Deck Officer position. Preferences include U.S. Coast Guard Chief Mate or Master license with Master's Degree.
The successful candidate will enhance the quality of undergraduate and graduate license option education by teaching two (2) sections of MART 215 - Seamanship II, a writing intensive course, and one to two (1-2) section of MART 208-Maritime Meteorology, during the fall and spring semesters, including all corresponding lab sections, and participate in multiple departmental committees. The new Assistant Professor of the Practice will integrate both academic and ship operations to maintain licensing and educational requirements. In addition, there is the possibility to teach MART 200, 300, and 400 during the summer sea terms.
Applications must be received by April 10, 2019 for full consideration. The anticipated start date is August 26, 2019.
Applications should be submitted via the Workday system and should include a cover letter, curriculum vitae, and a list of three references (including postal addresses, phone numbers, and email addresses). Please reference PAR #4327.
External applicants: https://tamus.wdl.myworkdayjobs.com/TAMUG_External
Internal applicants: https://jobs.tamu.edu/intemal-applicants/
Review of applications will begin immediately and will continue until the position is filled. We m·e especially interested in qualified candidates who can contribute, through their resem·ch, teaching, and/or service, to the diversity and excellence of Texas A&M University at Galveston's academic community. The Texas A&M System is an Equal Opportunity/ Affirmative
Action/Veterans/Disability Employer committed to diversity.
Employment is contingent upon successful completion of a background check. Notice of Non­discrimination:
http://www.tamug.edu/hrd/LinksAndForms/TAMUG_Notice_of_Nondiscrimination_and_Abuse.pdf