Australia Expands Cruise Potential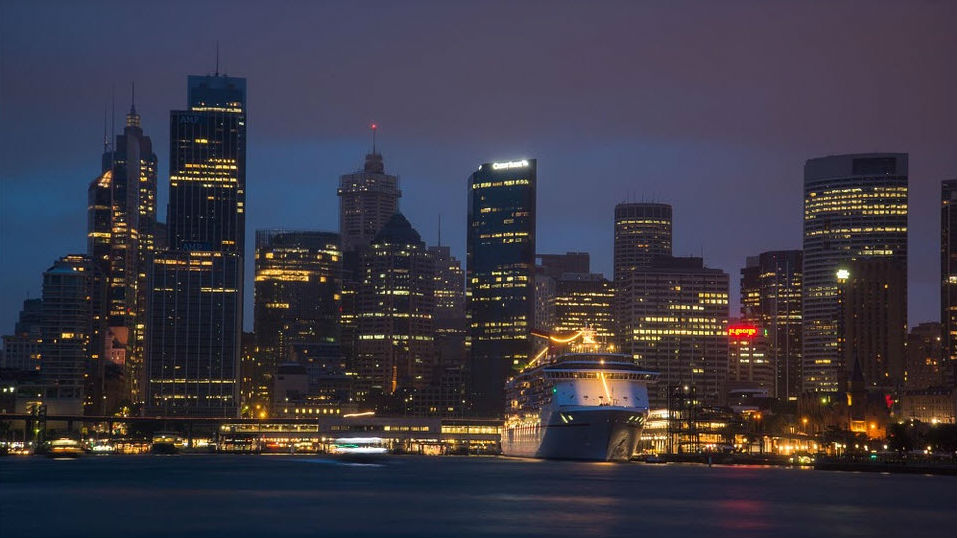 Australian Cruise Association CEO, Jill Abel, is focused firmly on supporting Australia's development as a cruise destination. MarEx spoke to her about the association's activities.
What infrastructure developments are underway in Australia?
There are numerous exciting port developments underway throughout Australia. A$100 million ($78 million) mega-ship facility is in the planning stages by the Port of Brisbane in Queensland. The terminal is being developed to meet the worldwide trend for superliners.
Also in Queensland, Ports North's A$120 million ($94 million) Shipping Development Project backed by the Queensland Government will greatly expand the current terminal facilities in Cairns. And in Townsville, plans are in place to build a new marine tourism precinct and integrated coach and ferry terminal.
In Tasmania, significant upgrades have been undertaken to improve capacity at the ports in Hobart and Burnie.
Last year, a A$1.2 million ($940,000) shaded walkway was built in Darwin to allow passengers to stroll from the Cruise Ship Terminal to the waterfront precinct in comfort.
Regional ports are also seeing increased development. The NSW Government has committed A$12.7 million ($10 million) to a permanent multi-purpose cruise terminal in Newcastle which will be completed in 2018. Additionally, upgrades have been made to the current mooring bollards enabling Newcastle to also host larger ships. The Port of Eden has received approval for a A$44 million ($34 million) upgrade which is gearing up for an increasing number of visits in the next cruise season.
Are there new ships coming to the area?
We are looking forward to welcoming Viking Cruises' newest ocean ship, Viking Sun, which heads to Australia for the first time in February 2018, marking the brand's debut in this country.
Norwegian Cruise Lines is also ramping up its presence here and, among other plans, will bring Norwegian Jewel to Australia in November this year for its first season homeporting out of Sydney. A second season in 2018 has already been confirmed as well.
Looking ahead, we are also excited by the news that Virgin and Ritz-Carlton have announced plans to get into the cruise business and hope that they include Australia in their itineraries.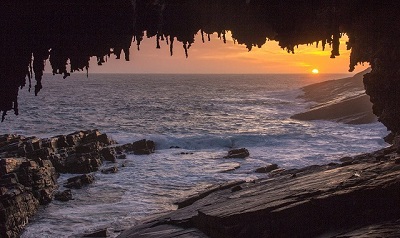 What is the role of the Australian Cruise Association?
The Association now has 88 members, and we are hoping to grow those numbers in FY18 with a range of member organizations. We support our members as they look to further develop their cruise offerings including aligning shore experiences with the various market segmentations, operational efficiencies and improved infrastructure at their destinations to make them "cruise-ready."
This includes everything from the welcome activities organized by local tourism organization through to extensive tour options immersing passengers in the local culture and major infrastructure developments to support ship berthing requirements which might be undertaken by the Port Authority.
What initiatives do you have underway?
We continue to work closely with the Cruise Line Industry Association Australia and our neighbors at New Zealand Cruise Association and have recently re-signed Memoranda of Understanding with both groups committing to a cohesive approach around industry issues and directions.
We are particularly excited to work together to promote the Oceania region as a great choice for international itineraries. We will again attend Seatrade in Florida in 2018 to spread that message.
We are also looking forward to working closely with our destination members and ground handlers around providing an exciting array of activities and events for cruise passengers, as we know they are now selecting their cruise based more than ever on which destinations are on the itinerary.
How are you working to support this focus on destinations?
The Australian Cruise Association has recently undertaken a passenger/crew survey with over 2,000 respondents looking at how tours are booked, where money is spent in port and visitor intentions for the future. We have also recently commissioned a Demand Study which addresses trends and future projections for the industry. We are looking forward to receiving final results from these studies in the next few months so we can turn these into action.
How do you view Australia's cruise market?

The cruising scene continues to be on an upturn, and we are looking forward to another exciting season. We are optimistic about the future of cruising in Australia with everything pointing to this country being seen as a desirable, safe and exciting cruise destination.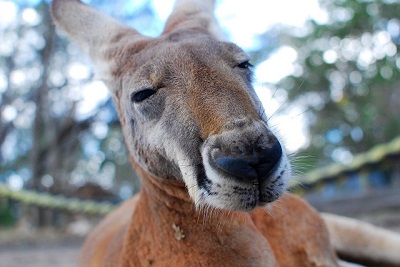 Why should people choose a cruise in Australasia?
Australia is a country of such great extremes and as such offers an exciting array of activities for the cruise passenger. In one itinerary, passengers can enjoy learning about the history of our country with a visit to Port Arthur, participate in fabulous events in our major metropolitan cities, enjoy an indigenous cultural performance or come face to face with iconic Australian wildlife on Kangaroo Island.
Our people are also one of our greatest assets, and the warm welcome shown to our cruise passengers when they arrive in port is often hailed as one of the reasons visitors love to cruise in our waters.

The opinions expressed herein are the author's and not necessarily those of The Maritime Executive.