We Need Your Questions About the Jones Act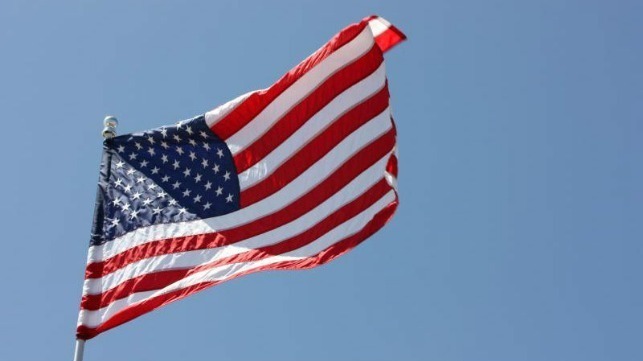 Next Tuesday, the Maritime Executive Magazine will be recording the next episode of "IN THE KNOW," our new podcast series. We'll be speaking with Eric F. Smith, Vice President & Chief Commercial Officer for Hendry Marine Industries and former executive for OSG's U.S. flag division, and Nick Loris, Research Manager for Energy & Environment at the Heritage Foundation and co-author of "Sink the Jones Act: Restoring America's Competitive Advantage in Maritime-Related Industries," about pros and cons of the Jones Act.
What question would you ask them about the Jones Act's impact on free trade, or its importance for American jobs and national defense? Should Congress maintain, modify or repeal the Act? If you'd like to submit a question, please enter it in the comments section below. We'll pick two or three to include during our podcast coversation, and you can listen to the broadcast later in the week. -MarEx
The opinions expressed herein are the author's and not necessarily those of The Maritime Executive.