While Hurricane Harvey destroyed buildings, upturned cars and smashed boats, the Coast Guard's Rescue 21 communication towers also fell victim to Harvey's wrath. Rescue 21 is the Coast Guard's advanced command, control, and direction-finding communications system used to help locate individuals during search and rescue cases. Without this system, the Coast Guard needed another means to communicate and coordinate rescue efforts.
Shortly after Harvey struck, crews from Coast Guard Air Station Mobile, Coast Guard Air Station Miami and Coast Guard Air Station Cape Cod mobilized and began flying over Houston and Beaumont, Texas to serve as a communications platform between the Coast Guard command center in Houston and SAR assets. 911 calls from stranded citizens went to an operations center, where the information was then relayed to a Coast Guard HC-144 CASA surveillance aircraft, which then directed more than 30 Coast Guard, Customs and Border Patrol, Navy, Army and National Guard helicopters to victims. The six-person crews flew about 14 flights from August 27 to September 1, with some flights lasting up to 13 hours.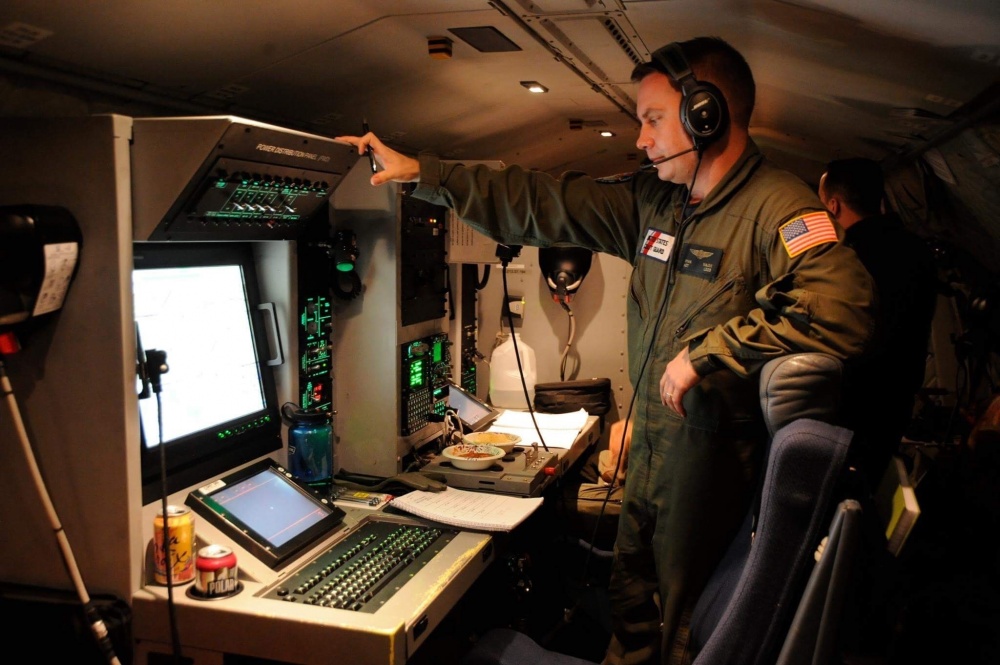 On August 30, a crew led by Air Station Miami pilots Lt. Cmdr. Travis Gagnon and Lt. Jillian Harner coordinated cases involving hoists of 500 people stranded at a middle school, and an evacuation of numerous elderly and disabled survivors, 17 infants, a patient with a brain aneurism, and five pregnant women who went into labor.
The following day, a crew led by Air Station Miami pilots Lt. Nathaniel Souleret and Lt. Rebekah Seifer coordinated cases that included an evacuation of more than 100 people with medical conditions, and another evacuation of more than 100 people sheltering in a school threatened by rising water from a broken dam. The aircrew stayed on scene for almost 12 hours until all victims were safely rescued.
"It was a very humbling experience to get the opportunity to help during this natural disaster," said Lt. Gagnon, who has since returned to his home unit in Miami. "My crew did a fantastic job. It was an entire team effort."
The opinions expressed herein are the author's and not necessarily those of The Maritime Executive.